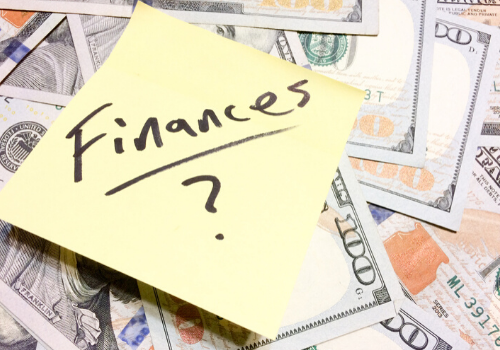 Good financial management is essential to a company's viability, says Tony Stagliano, National Director of Construction Industry Services, CBIZ MHM, LLC. Accurate estimating is a significant part of this process. Tracking costs is another. The firm should maintain "financial report cards" that give regular reports on a job's financial health and cash flow. "The sooner you realize there's a problem, the sooner you can mitigate it," says Stagliano. "If your first awareness of a problem comes when the job is done, it's too late to take action." Construction projects are full of variables that can dramatically alter finances, from changes in costs of materials to overtime hours to problems with subcontractors to equipment breakdown and repair. "Cash flow problems are more often a threat to a construction company's viability than are profit problems."
Being mindful of financial matters should be part of every employee's contribution to the welfare of the company, but often isn't. Sharing information between the office and the field can help. "Accountants need to think like field workers and field workers need to think like accountants," says Stagliano. This requires developing a common vocabulary. Accountants don't know track idlers other than as line listings on an invoice. Project managers often don't know how retainage affects cash flow. These knowledge gaps should be filled and language barriers broken down so everyone can work toward the common goal of profitability for the company.
Contributing to a Common Goal
Having that common goal is essential. Humans are tribal animals and often adopt an "us versus them" mindset. Studies have shown that even something as trivial as a coin toss can cause subjects' brains to activate in this adversarial way. (Vaughn, Savjani, Cohen & Eagleman, 2018). Employees in the field often perceive themselves as a team pitted against employees in the office. It's up to management to create a sense of unity and thwart the sense of division. Making clear a common goal and discussing how each department and each employee can contribute to that goal is an essential part of this effort.
Stagliano notes that another natural human emotion can interfere with good financial management. "We like to be liked." This can cause some contractors to underbid a project and hope they can make up the shortfall with change orders. Just as damaging and more frequently observed is a reluctance to bill in a timely, even aggressive, manner. Customers are expecting interval billing—assuming you had the good sense to include that provision in the contract—and you're simply meeting their expectations by billing them.
He also notes that "the accounting profession has rules like any other industry, and a major shift has recently changed the way we do business." The Financial Accounting Standards Board developed a new standard, FASB Topic 606, "Revenue from Contracts with Customers." It became effective for public companies in 2018 and for private firms (which Stagliano says includes 99.9 percent of construction firms) in 2019. The intent was to standardize accounting and was roughly analogous to the effort to globalize diesel emissions standards from the late 1990s forward. "FASB Topic 606 is still new and quite complex. Our industry is trying to fully understand its implications and follow its guidelines."
Tips for Improved Financial Management 
In view of all this, here are Stagliano's five tips for improved financial management:
Profile the project. Understand all the elements and how they fit together. Financials is not separate from construction; it's all part of the same project.
Manage cash flow. Your bills don't stop; your collections can't, either. If you don't bill, you can't collect. If you don't collect, you can't pay your bills. Bill aggressively, front-load your jobs, and compensate for retainage.
Strive for commonality. Everyone should be using the same language to pursue the same goal. Education for non-financial leaders about financial essentials is important for achieving and maintaining profitability.
Know your financial status on each job. Maintain accurate records. Percent of completion and cost tracking are two components essential to knowing this job status.
Accept that this isn't easy, but it is essential. Don't let your distaste for or unfamiliarity with financials make them go unattended. Get good at financial management or hire someone who is.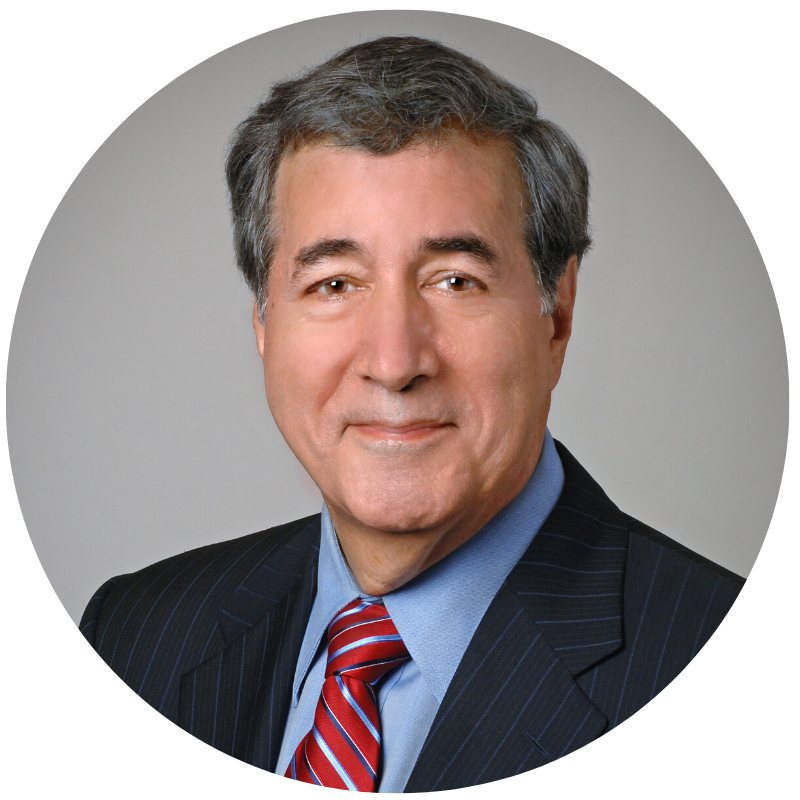 Tony Stagliano presented this topic at the CONEXPO-CON/AGG 2020 session "Financial Essentials for Non-Financial Leaders". Be notified of future CONEXPO-CON/AGG education sessions by signing for show alerts.