Our Commitment
CONEXPO-CON/AGG is committed to positively impacting our attendees, exhibitors, and the Las Vegas community.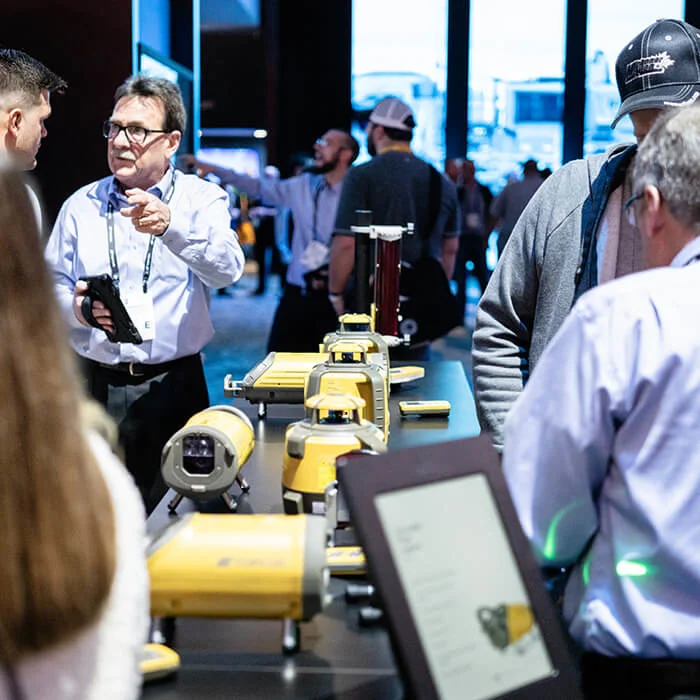 Health and Safety
Your health and safety are our top priorities. We continue to work with vendors and the Las Vegas Convention Center to ensure a safe experience for all guests.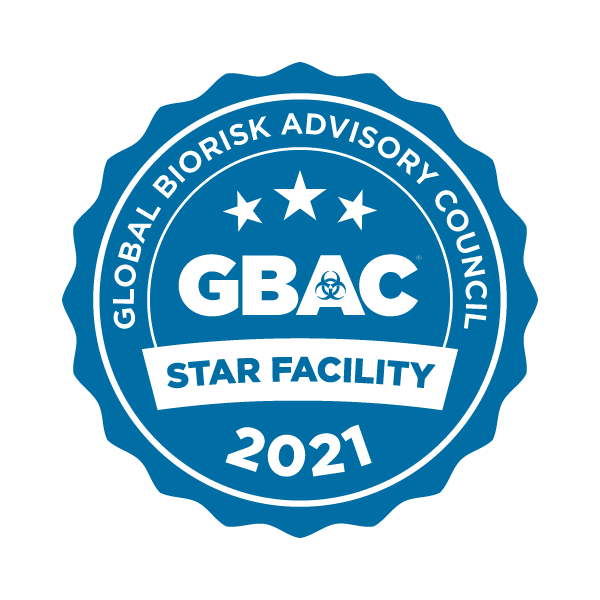 The LVCC successfully demonstrated correct work practices, procedures and systems are in place to protect our staff and guests from outbreaks and pandemics while at our facility. Select staff members have achieved their GBAC-TRAINED TECHNICIAN certification and educate and monitor LVCC staff in their cleaning and sanitation processes. The LVCC was the first facility in Nevada to receive the accreditation.
Learn More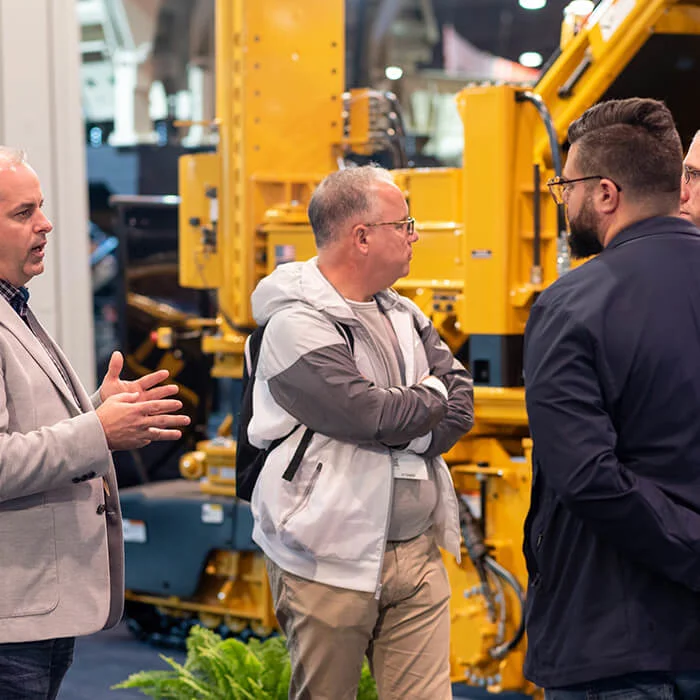 Event Community Guidelines
CONEXPO-CON/AGG and IFPE are committed to establishing a welcoming and safe community of participants in conferences, tradeshows, live and virtual events, and other CONEXPO-CON/AGG and IFPE forums and platforms.
To achieve this, we ask that all participants follow these community guidelines:
Interact with respect and consideration
Create a safe environment for all
Avoid demeaning, discriminatory, or harassing behavior, materials, and speech - both spoken and written
Follow the rules and policies of the meeting, event, venue, hotel, or other contracted facilities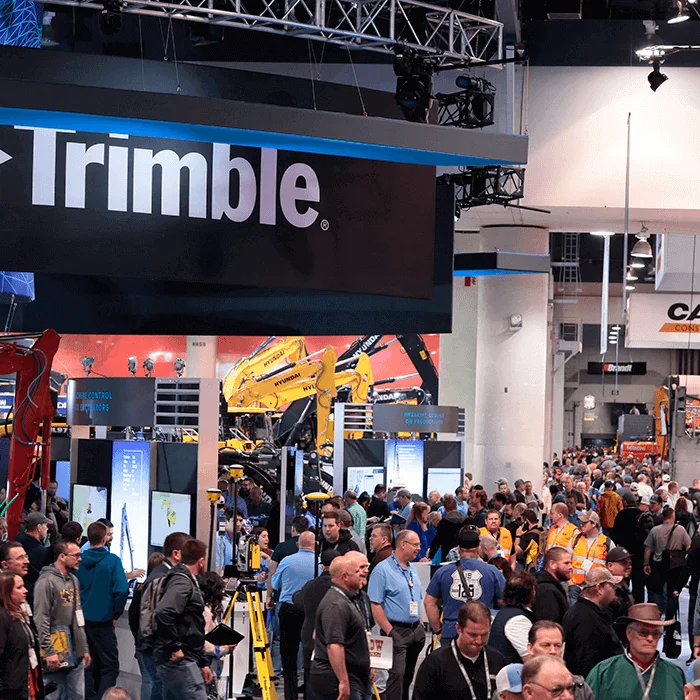 Our commitment to sustainability
CONEXPO-CON/AGG and IFPE are committed to reducing the environmental impact of the shows, through partnering with vendors that are dedicated to sustainable practices and reducing waste, helping exhibitors and attendees choose more sustainable options and measuring our total environmental impact to identify future improvements.
In addition, the construction industry and CONEXPO-CON/AGG continues to evolve in many ways to adapt and showcase technologies, products, and practices that allow us to build a more sustainable world.
As part of the show's commitment to sustainability, we have worked with our many vendors and service providers to ensure sustainability best practices, including:
Carpet: Offer carpet options that can be re-purposed and recycled; use soy-based padding made from recycled materials.
Graphics: Print all single-use rigid graphics on high quality recyclable substrates, aisle signs on 100% recyclable, high quality paper with only non-VOC inks.
Booths: Offer modern, reusable rental building structures, which are 100% recyclable. Provide recycled and re-purposed fabric drape.
Rental furniture: Reduce landfill impact by offering rental furniture options for non-rental items.
AV equipment: Use energy-efficient (Energy Star) electronic equipment when available and mandate power- down policy—all AV equipment is turned off overnight when possible.
Show floor: Reduce carbon footprint and travel costs by using local union labor and provide plentiful waste and recycling bins on the show floor.
Trucks: Enacting an engine idling policy at all loading dock locations.
Food Service: Donating recovered food to local social service agencies and diversion of food waste to local resources.
Plastic Reduction: Las Vegas Convention Center has 99 free water bottle fill stations, allowing exhibitors and attendees to refill their own bottles without the plastic bottle waste.