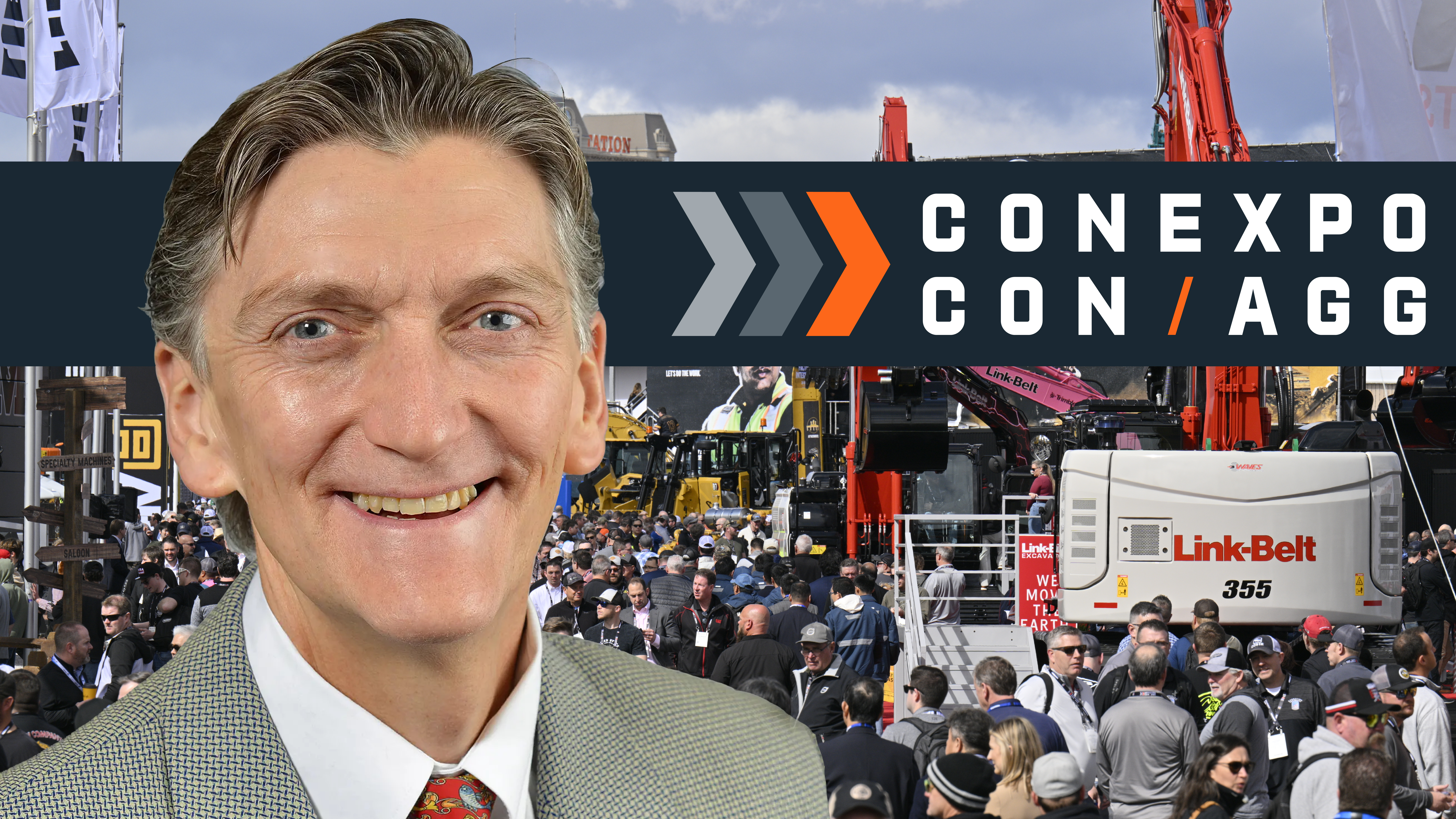 MILWAUKEE – Fresh off the next level reiteration last month, CONEXPO-CON/AGG is proud to announce Link-Belt Excavator Company (LBX Company) President and CEO Eric Sauvage as the chair of the 2026 show, running March 3-7, 2026 in Las Vegas. Sauvage has been an active participant in AEM leadership for many years as part of the association's boards and committees.
"I am looking forward to working with Eric and to continuing to build on the success of the 2023 show," said CONEXPO-CON/AGG Show Director Dana Wuesthoff. "Although the show isn't until 2026, our planning is already in the works and Eric will be an excellent leader as we look to bring the industry back together again the next time we all meet in Las Vegas."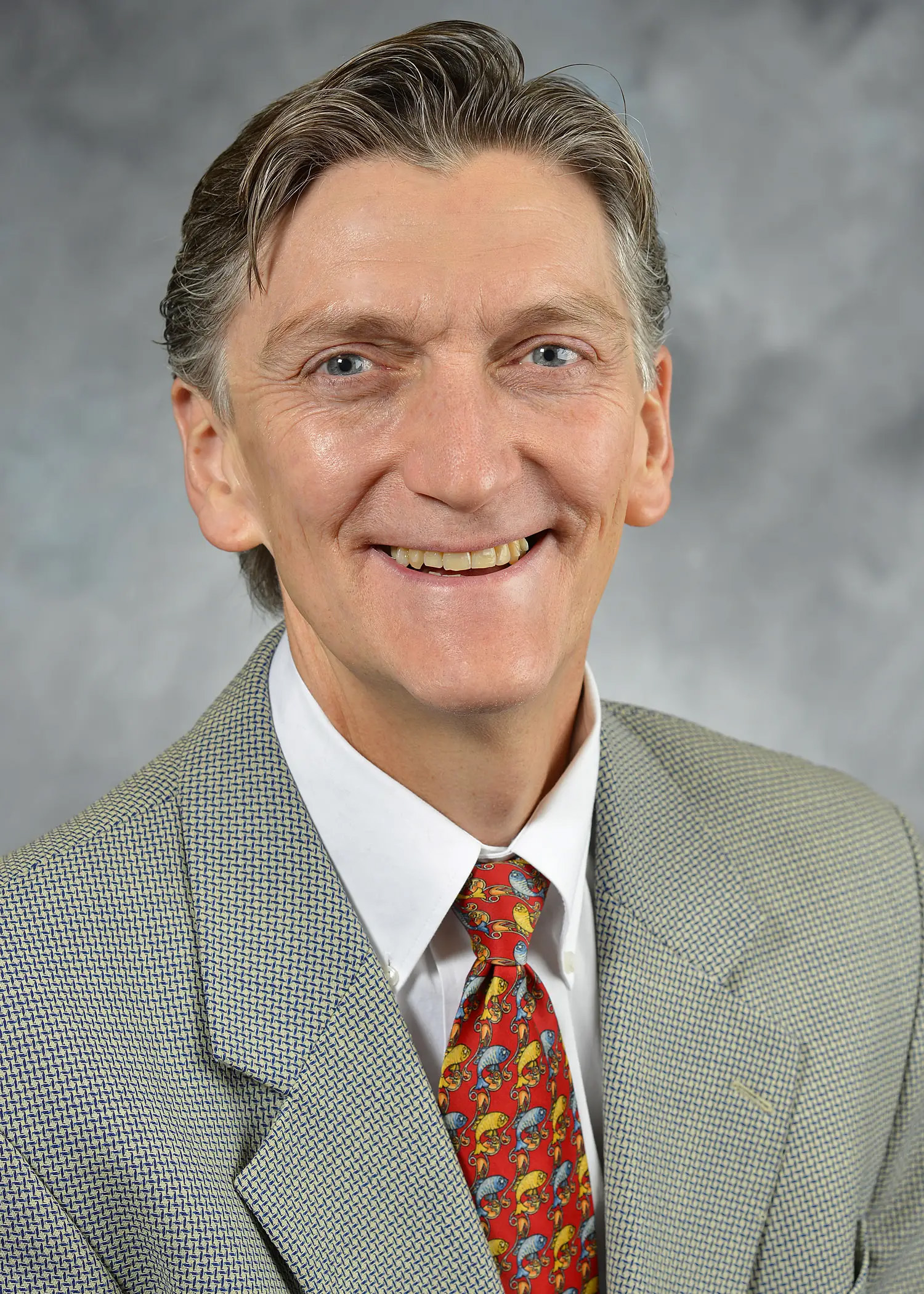 "After the tremendous success of the 2023 show, the bar is set very high for 2026 CONEXPO-CON/AGG, and I am honored to have the opportunity to work with the Association of Equipment Manufacturers (AEM) staff and the show's management committee," said Sauvage. "I plan to lean on that strong foundation to further strengthen and grow this world-class industry event, while optimizing the value for our attendees and exhibitors."
A native of Paris, Sauvage became CEO of LBX Company in 2014 after joining the company in 2008. Before that, he spent more than twenty years with CNH Industrial and earned his U.S. citizenship in 2006. In addition to his role as chair of CONEXPO-CON/AGG 2026, he serves as Vice Chair of the Association of Equipment Manufacturers' (AEM) Construction Equipment Sector Board.
About CONEXPO-CON/AGG
Held every three years, CONEXPO-CON/AGG is the must-attend event for construction industry professionals. The show features the latest equipment, products, services and technologies for the construction industry, as well as industry-leading education. CONEXPO-CON/AGG is owned in partnership with NRMCA, NSSGA and AEM and managed by AEM. The next CONEXPO-CON/AGG will be held March 3-7, 2026 in Las Vegas, Nevada. For more information on CONEXPO-CON/AGG, visit https://www.conexpoconagg.com.
About the Association of Equipment Manufacturers (AEM)
AEM is the North America-based international trade group representing off-road equipment manufacturers and suppliers with more than 1,000 companies and more than 200 product lines in the agriculture and construction-related industry sectors worldwide. The equipment manufacturing industry in the United States supports 2.3 million jobs and contributes roughly $316 billion to the economy every year.