As the world's leading supplier of electronic control solutions for MEWP, NVR demonstrated the theme "Effective digitization, reliable production" to visitors worldwide at CONEXPO-CON/AGG 2023 in Las Vegas. 
With products of boom MEWP solutions, scissor MEWP solutions and rental management platform, NVR highlighted ways to empower different parts of the MEWP industry chain and improve efficiency and user revenue through an intelligent and interconnected approach.
At the exhibition, NVR also demonstrated to visitors its two automatic production lines.
The SMT line set up by NVR, using industry-leading Panasonic SMT equipment, empowers NVR's product competitiveness in terms of quality, cost and lead time, further improving quality, controlling process costs, breaking supply chain bottlenecks and significantly reducing lead time.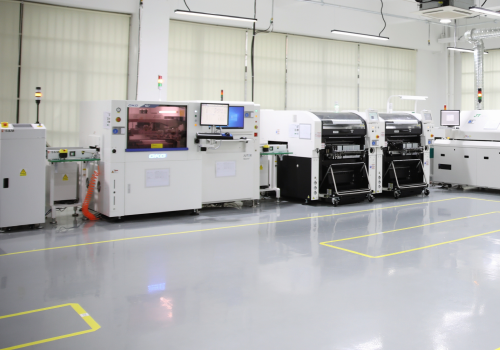 The latest full-automatic and unmanned production line will be the world's first unmanned construction machinery controller production line. Integrating PLC technology, robotics, network communication technology, sensing and detection technology, vision technology, motor drive technology and servo control technology, this automatic line will realize a fully automatic production process of automatic loading, automatic software writing, automatic dispensing, automatic locking, visual inspection, function testing and automatic unloading through auxiliary devices such as automatic conveying systems, further enhancing our high-quality delivery of products.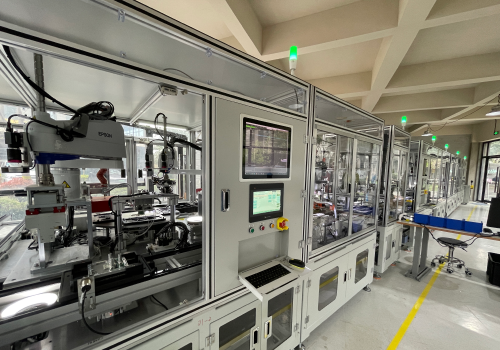 The MEWP solution products provided by NVR have fully reached and partially led the international level in terms of functionality, quality, reliability, and safety. Feel free to visit our website NORTH VALLEY RESEARCH (nvr-us.com). We look forward to a deeper understanding and discussion with you!