Telematics allows the transfer of information from construction equipment in the field to the office. Data such as hours, utilization, fault codes, and fuel usage can help fleet owners prevent downtime, save on fuel and operate more efficiently.  Thomas Remy, senior manager of Topcon's aftermarket solutions (Topcon Tiera) describes equipment telematics as the "ultimate fish finder." "Telematics lets you know right where the fish are and when they are ready to strike," says Remy.  "You can take a much more proactive stance toward machine maintenance."
A mixed-fleet telematics standard that earned ISO approval in 2016 was expected to drive adoption.  It allows equipment fleet managers to gather more OEM equipment data into their preferred business or fleet management software, rather than going to multiple OEM platforms.  However, despite this effort, the industry has been slow to adopt the telematics.
"The biggest hurdle is that contractors are not using the data enough to make it part of their daily work flow so they can get real benefits from it," says Scott Crozier, general manager of Trimble. Dealers are trying to change that by offering condition monitoring service in conjunction with service contracts.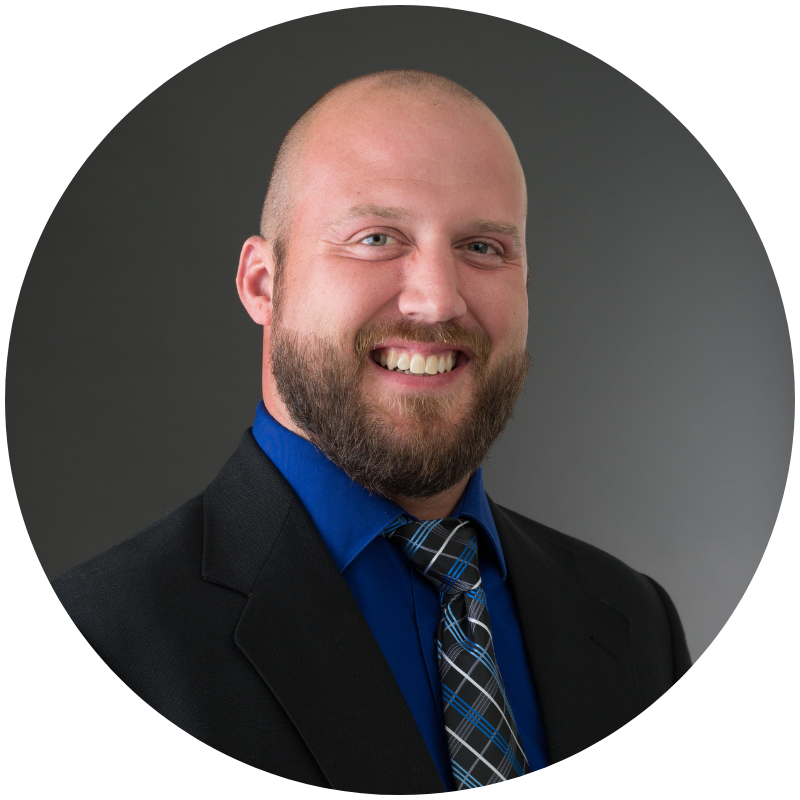 At Ziegler CAT, a dealership with 27 locations in Minnesota and Iowa, monthly customized machine monitoring reports are offered free for a year with a new machine purchase, and included in service contracts.  With thousands of machines connected and monitored, telematics is changing how the dealership supports customers.  A condition monitoring analyst reviews data from work order history, alerts from connected machines and work sites to make recommendations. "We are getting deeper into the customer's business," says Corey Kettner, director of Ziegler CAT's Connected Asset Services. "We are helping our customers get the most value from our services by identifying issues with operator behavior as well as opportunities for improved operator efficiency and machine utilization." 
Kettner says customers have different needs for data.  A small fleet owner may want to monitor machine health, while a medium or large contractor might be challenged to know where his assets are located or how his machines are being utilized.
According to Remy, rental fleets have been proactive users of telematics for maintenance and monitoring usage of rental machines.  At Ziegler CAT, telematics is helping to maximize the efficiency of technicians. Advancing technology will soon allow the dealer upgrade electronics and even have technicians troubleshoot machine problems remotely.
Tracking Machine & Jobsite Data 
Machine maintenance isn't the only area where telematics data is being used to generate efficiencies. When machine control systems are connected to the cloud and data is shared wirelessly, users can get remote support and updated plans can be sent to multiple machines simultaneously. Back in the office, managers can assess progress on the jobsite, making it easier to meet schedules.
"ROI today primarily is related to time savings, as the contractor gets access to the data without the need to travel to the machines. This translates into cost savings," says Erik Trehn, software program manager, Leica Geosystems.
"Customers in remote parts of the country immediately see the benefit," says David Rowlett, manager for US Machine Control for Leica Geosystems. "All contractors see the benefit of being able to manage the data more rapidly." About 40 percent of Leica's machine control customers pay a subscription fee to wirelessly connect to jobsites.
With less need for people around the machines, jobsite safety is improved. The next steps for the construction industry will be fatigue tracking, collision avoidance and location tracking of people to the jobsite.  
"We're going in a direction where we will analyze larger sets of data and different types of data, and by doing so we will be able to see patterns and make decisions that are not possible today," said Trehn.
How Contractors Can Benefit from Telematics
Contractors should make sure they're reaping all of the benefits of telematics. Here are examples of what to track:
Monitor machine idling to identify unnecessary fuel usage.
Access more accurate hour data while avoiding the cost of unnecessary travel.
Identify opportunities to optimize equipment size based on utilization data.
Get alerts to avoid unscheduled downtime.
Recover stolen equipment through geofencing alerts and GPS tracking.
Discover unauthorized usage of machines.
Identify underutilized machine assets.
Capture more accurate job costing data.
Improve operator efficiency.
Compare performance of different operators or work teams.
Use location data to more efficiently schedule technician service time.
Update machine control data without traveling to jobsites.
Track earthmoving progress daily or in real time without incurring travel costs. Avoid penalties for project delays or earn bonuses for on-time performance.
Improve jobsite safety with less people physically bringing data to machines in the field.
Improve the quality of compaction and work more efficiently.
Provide intelligent compaction data to government agencies in real time.
Getting Started with Telematics
Remy finds that having someone to champion the use of telematic data is a big factor in success.  "You designate one person and that person becomes very focused on telematics," he says.
Crozier believes that buying into process change requires getting buy-in across the organization. "If any one doesn't believe in it, they can stymie the whole process," says Crozier.
To avoid being overwhelmed, Remy recommends only monitoring actionable items.  "Measuring just three or four vitals can enhance the longevity of your machines and reduce unscheduled downtown," says Remy. Most of this data can be accessed via free services from OEMs and dealers.
Kettner believes it won't be long before contractors will see the value of telematics, just as they have for machine control.
Having grown up in a connected world, the next generation of equipment owners will see there is no room for inefficient processes in construction.  
To stay abreast of the latest telematics solutions and trends, subscribe to CONEXPO-CON/AGG 365.