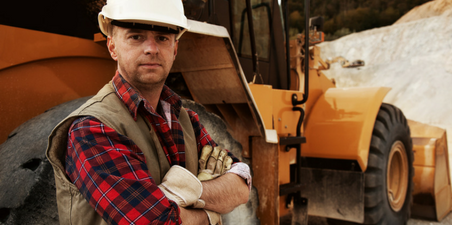 Where is there opportunity for improvement in your construction operation? Telematics technology is rapidly evolving, supplying massive amounts of data about your jobsite. Tony Nicoletti, director, strategy and business development, DPL Telematics joins host Peggy Smedley to discuss how telematics usage has moved from machine system monitoring to driver behavior and performance. Tony shares best practices for technology implementation, with a focus on safety and efficiency improvement. 
Never listened to a podcast before? Here's How to Listen to a Podcast.
If you want to listen to more recorded podcasts, click below to see the CONEXPO-CON/AGG archive of episodes.
Listen on your favorite app: iTunes | iHeartRadio | Stitcher | Spotify | Google Play