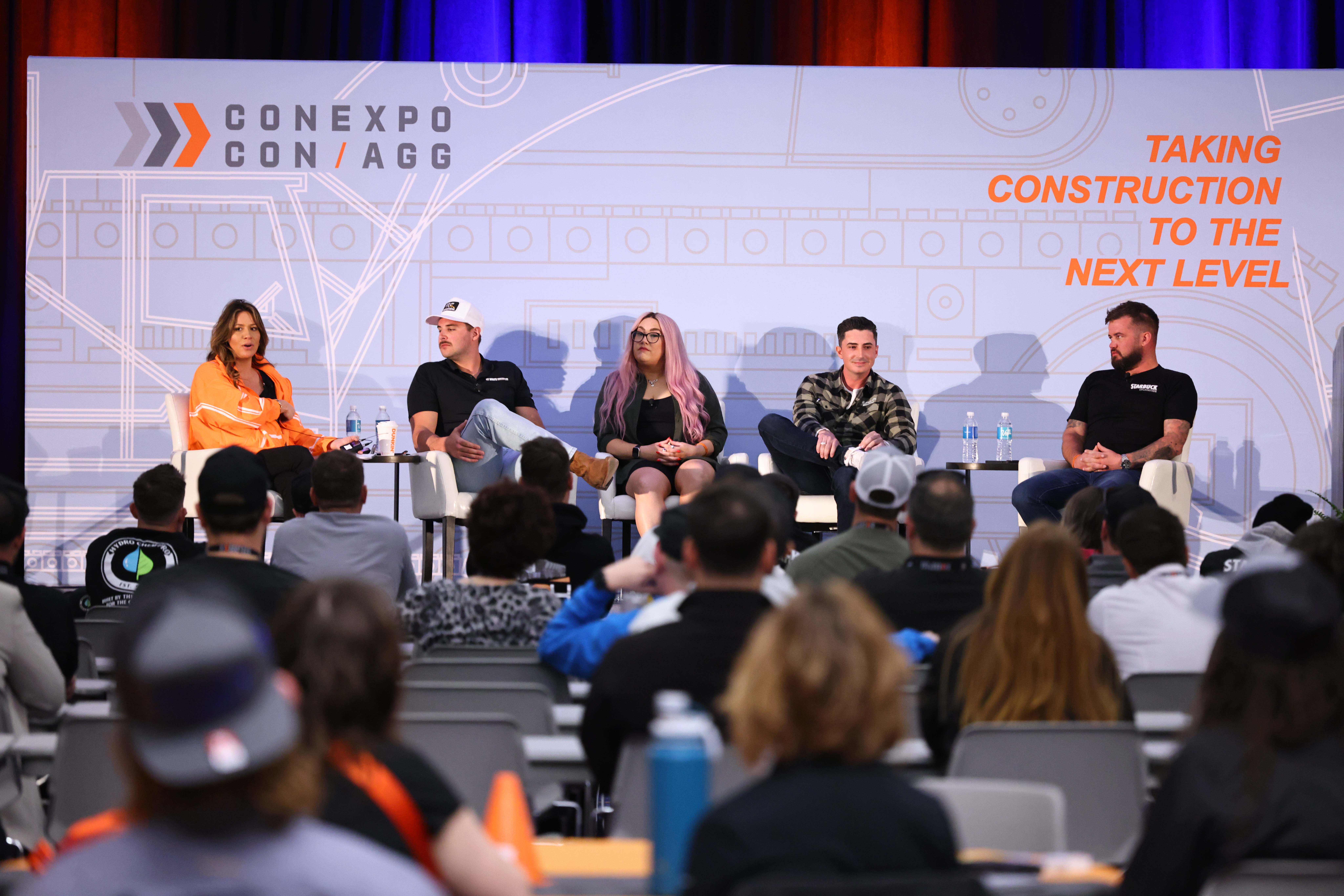 MILWAUKEE – CONEXPO-CON/AGG, North America's largest construction trade show, was recognized by Trade Show News Network (TSNN) for having the savviest marketing campaign among trade shows in 2023. The show was also a finalist for its engagement campaign that brought a custom craft beer to the show, held March 14-18, 2023 at the Las Vegas Convention Center.
"CONEXPO-CON/AGG 2023 was our largest show to date and was also one of the most well-attended; it was a monumental event in both the construction and trade show realms," said Show Director Dana Wuesthoff. "Our marketing team's innovative programs played a pivotal role in the show's success and popularity."
The CONEXPO-CON/AGG marketing campaign was a creative masterpiece of traditional digital marketing, including a groundbreaking television campaign via Hulu and a social media influencer program that brought the new Community Zone to life with presentations and panels.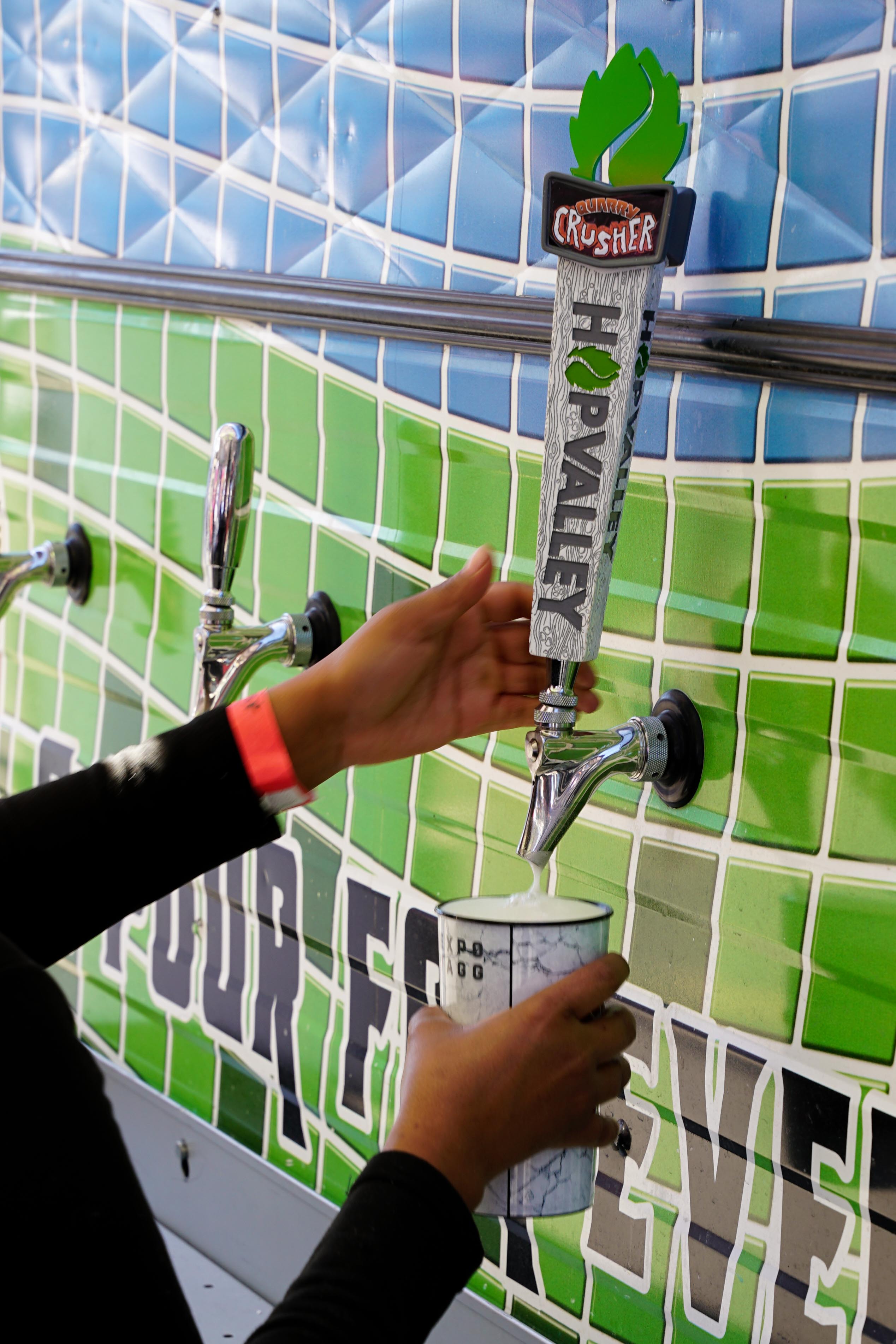 Brewing Success
The show's Best Engagement (Think Fun!) effort was a collaborative venture  between CONEXPO-CON/AGG, Aramark and Eugene, OR-based Hop Valley Brewing Co. to create Quarry Crusher, a cryo-hopped pilsner lager whose name was voted on in social media channels. The beer was only available during the show in the Festival Grounds' food court and beer garden.
According to CONEXPO-CON/AGG marketing professionals, Quarry Crusher was so well received they're already planning another custom beer for the 2026 show, running March 3-7, 2026, in Las Vegas.
About CONEXPO-CON/AGG
Held every three years, CONEXPO-CON/AGG is the must-attend event for construction industry professionals. The show features the latest equipment, products, services and technologies for the construction industry, as well as industry-leading education. CONEXPO-CON/AGG is owned in partnership with NRMCA, NSSGA and AEM and managed by AEM. The next CONEXPO-CON/AGG will be held March 3-7, 2026, in Las Vegas, Nevada. For more information on CONEXPO-CON/AGG, visit https://www.conexpoconagg.com.
About the Association of Equipment Manufacturers (AEM)
AEM is the North America-based international trade group representing off-road equipment manufacturers and suppliers with more than 1,000 companies and more than 200 product lines in the agriculture and construction-related industry sectors worldwide. The equipment manufacturing industry in the United States supports 2.3 million jobs and contributes roughly $316 billion to the economy every year.