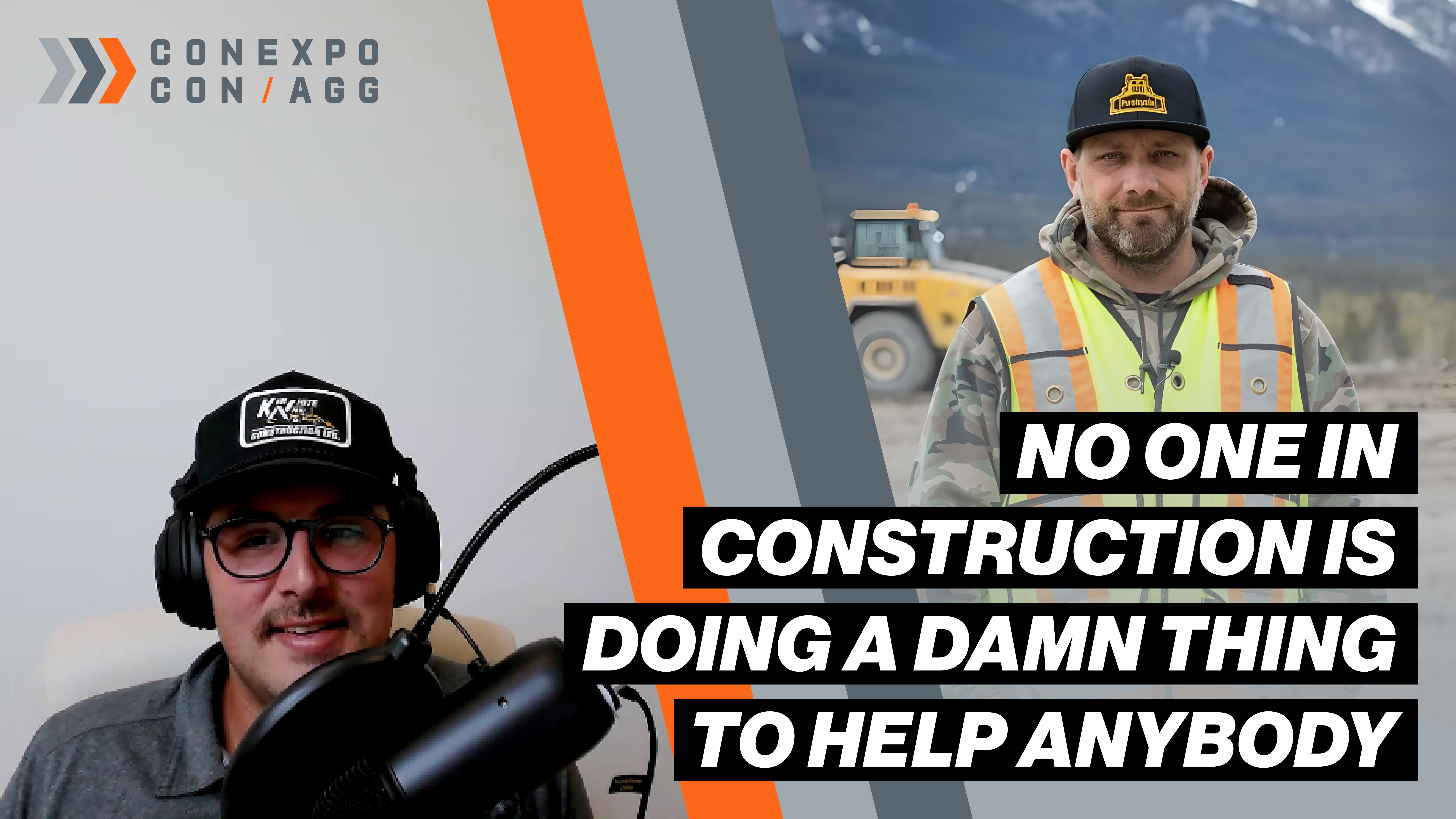 MILWAUKEE – CONEXPO-CON/AGG Podcast, the podcast for construction professionals by construction professionals, launched its new series with new host Taylor White from Ontario's Ken White Construction.
"As a third-generation construction business owner, I look forward to having in-depth conversations with some of the major influencers and leaders in our industry," said White. "I think my experience, and my being around this business since I was born, give me a great vantage point to take on the issues affecting construction professionals all over North America."
New podcast episodes will come out one to two times per month via the major podcast services, including iTunes, iHeartRadio, Stitcher, Spotify and Google Play.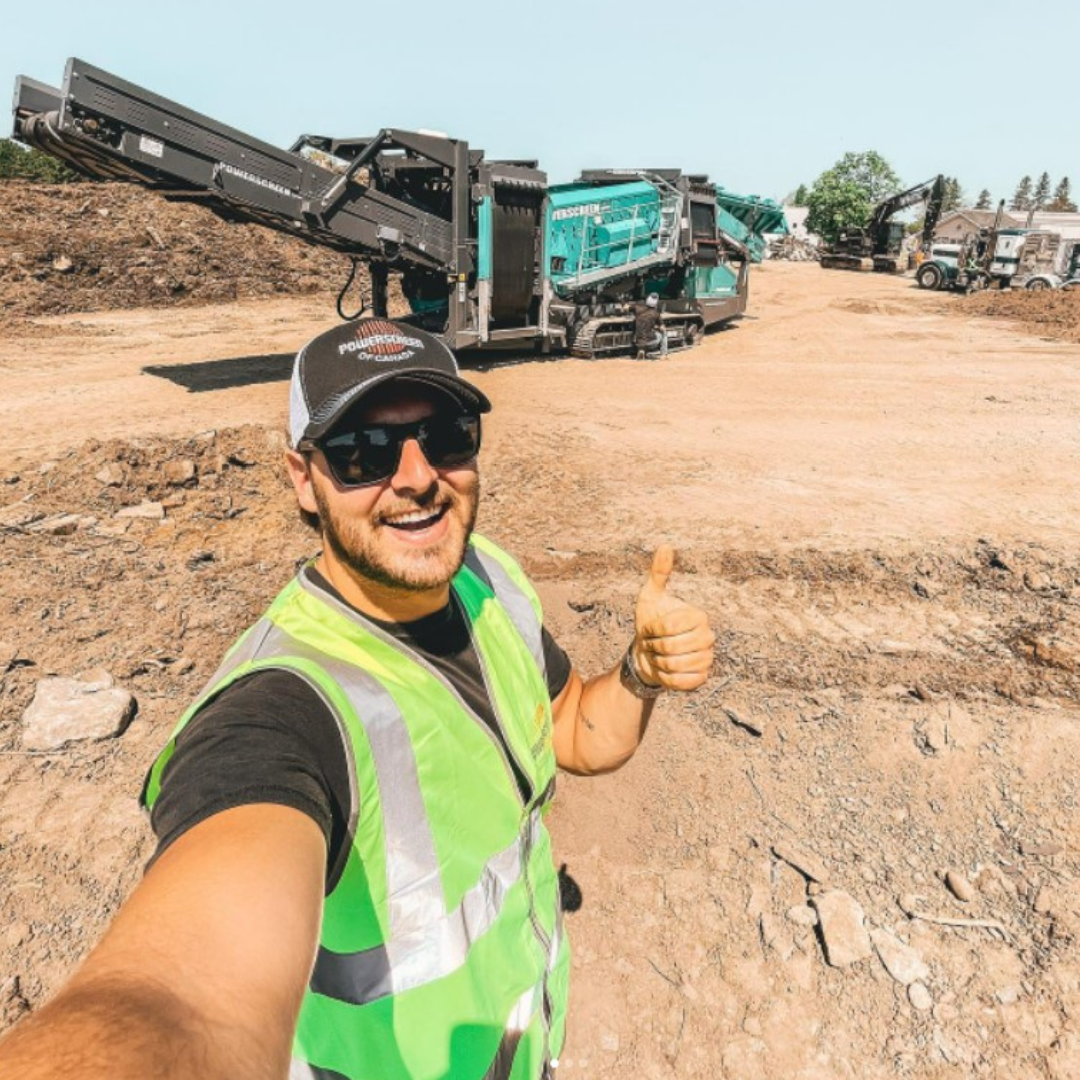 "Taylor is such a fantastic voice for the construction industry," said Dana Wuesthoff, show director for CONEXPO-CON/AGG. "CONEXPO-CON/AGG Podcast has always been a staple on my listening rotation, and I can't wait to see where he takes it."
The first episode features Scott Colclough, the owner of Pushysix Media Group who goes by @pushysix on Instagram, and a conversation with him about the importance of being authentic both on and off the jobsite, and his tips and strategies on evolving businesses to stay on top.
To stay on top of the latest episodes and more on construction equipment news and trends, CONEXPO-CON/AGG and Taylor White fans should sign up for CONEXPO-CON/AGG 365, the weekly e-newsletter where more than forty thousand construction professionals already get their news and insights.
Construction pros ready to register for their badge for CONEXPO-CON/AGG, running March 14-18, 2023 at the Las Vegas Convention Center, can save 40 percent through October 28 by using discount code MEDIA40.
About CONEXPO-CON/AGG
CONEXPO-CON/AGG is the largest construction trade show in North America and the premier event that connects professionals from every major construction sector. Held every three years, CONEXPO-CON/AGG takes the construction industry to the next level by helping construction professionals elevate their industry expertise, experience the newest equipment and products through demonstrations and industry-leading education, make new professional connections, and grow their own marketability within the industry. The next CONEXPO-CON/AGG will be held March 14-18, 2023 in Las Vegas, Nevada. For more information on CONEXPO-CON/AGG, visit https://www.conexpoconagg.com.
About the International Fluid Power Exposition (IFPE)
IFPE, the International Fluid Power Exposition, is the leading North American exhibition bringing together the fluid power, power transmission and motion control industries. The next IFPE, co-located with CONEXPO-CON/AGG, will be held March 14-18, 2023, at the Las Vegas Convention Center.
About the Association of Equipment Manufacturers (AEM)
AEM is the North America-based international trade group representing off-road equipment manufacturers and suppliers with more than 1,000 companies and more than 200 product lines in the agriculture and construction-related industry sectors worldwide. The equipment manufacturing industry in the United States supports 2.8 million jobs and contributes roughly $288 billion to the economy every year.