4 tips for maximizing profit potential with the help of OEM and dealers
While telematics adoption has been slowly on the rise, the majority of fleet owners are primarily using only its most basic functionality to manage service intervals and react to fault codes. Although helpful, this basic use is only scratching the surface of the technology's capabilities and profit potential.
Challenges remain for many fleet owners who may see the benefits of more advanced telematics use but may not be properly staffed or trained to take on the analysis themselves. That's where equipment dealers and Original Equipment Manufacturers (OEMs) with services such as ActiveCare Direct®, Volvo's 24/7 telematics monitoring service, have seen an opportunity to take that burden off the customers. By providing more in-depth machine utilization reporting and streamlined remote diagnostics, OEMs give the fleet manager specific recommendations rather than mountains of data.
Here are some of the top ways partnering with an OEM monitoring service and/or equipment dealer on a managed telematics program can help ease the burden of telematics management and ultimately improve a contractor's profitability.
1. Cut through the noise
The problem:
Standard telematics systems alert the user for every single machine fault code — no matter how critical or noncritical. For instance, a fleet manager overseeing 100 machines might get 10 or more emails or texts per day with noncritical fault codes such as low windshield wiper fluid. Only a small percentage might be something critical that could lead to, for instance, engine failure if not acted upon quickly. With a cluttered inbox of easily ignored noncritical alerts, the likelihood of occasionally overlooking something critical is pretty high — potentially leading to downtime that could have been avoided.
The alerts from standard telematics systems also typically only let the fleet manager know what fault code went off, rather than offering a probable cause and a recommended solution. That means the fleet manager is ultimately responsible for diagnosing the problem and figuring out what to do about it.
The solution:
OEMs and equipment dealers recognize that data overload is a challenge to telematics adoption, and many have come up with services that help address the challenge. Some offer to help sort through the clutter of machine fault codes, only alerting the machine owner or fleet manager when it's critical in nature. Beyond that, when the alerts come straight from the OEM or dealer – they also come with information on the likely cause of the fault code, the recommended solution and even the potential consequences if not acted upon.
The financial impact:
Using this type of program allows fleet managers to react to critical situations faster and more accurately, thereby reducing costly downtime and avoidable repair costs. It also helps the equipment dealer know exactly what tools and technicians to bring on site if a repair is necessary, thereby reducing the number of trips the contractor has to pay for.
2. Reduce idle times
The problem:
Many operators have a tendency to idle their machines when not in use, rather than shutting them down. A machine's utilization rate (idle versus work percentage) can have a big impact on both resale value and maintenance costs. 
The solution:
Whereas a standard telematics system might bury this information deep within a mountain of data that the contractor must sort through to draw conclusions, engaging a dealer or OEM to provide this information concisely on a monthly basis can help them set goals for idle time reductions.
The financial impact:
Imagine two of the exact same machines doing the same work on the same site — Machine A runs at 50 percent idle time and Machine B at 33 percent. Machine A runs about 2,000 hours each year, whereas Machine B runs about 1,500. After five years, Machine A has accumulated 10,000 hours and Machine B has 7,500. The difference in resale value could be upwards of $20,000, depending on machine size and type.
Furthermore, reduced idle time equates to reduced maintenance costs. In the same scenario mentioned above, Machine B would require five fewer service intervals (assuming 500-hour intervals) than Machine A. This could result in roughly $9,000 over the total ownership period.
3. Spot — and correct — instances of machine misuse
The problem:
The wear and tear on a machine, and its corresponding lifespan, is largely in the hands of the operator. What may seem like insignificant operator behaviors can add up to significant operating cost increases for the owner. With standard telematics systems, operator behavior data — if available at all — often requires some digging to draw conclusions.
The solution:
Engaging with an OEM or dealer to automatically flag instances of machine misuse allows the fleet manager to more easily identify which operators could potentially benefit from training that will reduce wear and tear, as well as overall operating costs.
The financial impact:
Common machine misuse issues that can be flagged with the help of an OEM or dealer include hot turbo shutdowns (that could lead to an eventual repair of up to $5,000) and misuse of excavator work modes (which could drive fuel usage up by 50% if running in too high a work mode). Other issues to flag include high-speed shifts (damaging the transmission), excessive excavator travel time (wearing on tracks and undercarriage), overloaded hauler cycles (shortening tire life and increasing fuel usage), and more.
4. Bid jobs more accurately
An excellent way to ensure that bidding is accurate — and therefore profitable — is to leverage the actual operating data from previous jobs. Using telematics data can improve the bidding process in the following ways.
Improve machine allocation
Utilization data can tell a contractor how frequently each machine is being used on a job, identifying which ones are underutilized and could be reallocated to another site in need.
More accurately project hard costs
Through OEM- or dealer-generated reports, the contactor can compare model statistics that provide fuel usage and machine hours for each machine during a particular time period — ensuring you will be able to more accurately project fuel costs, planned maintenance intervals and labor for jobs you plan to bid.
Leverage the expertise, lift the burden
An OEM knows the ins and outs of the equipment they produce better than anyone. By partnering with them, contractors can benefit from their insider knowledge and extensive experience — combined with valuable insights gleaned directly from a user's specific telematics data.
Furthermore, an OEM will already have the resources in place to sift through the data to help optimize a job site. This removes the burden from fleet owners to either train their existing employees or hire a dedicated staff member in order to get the best value from their telematics system.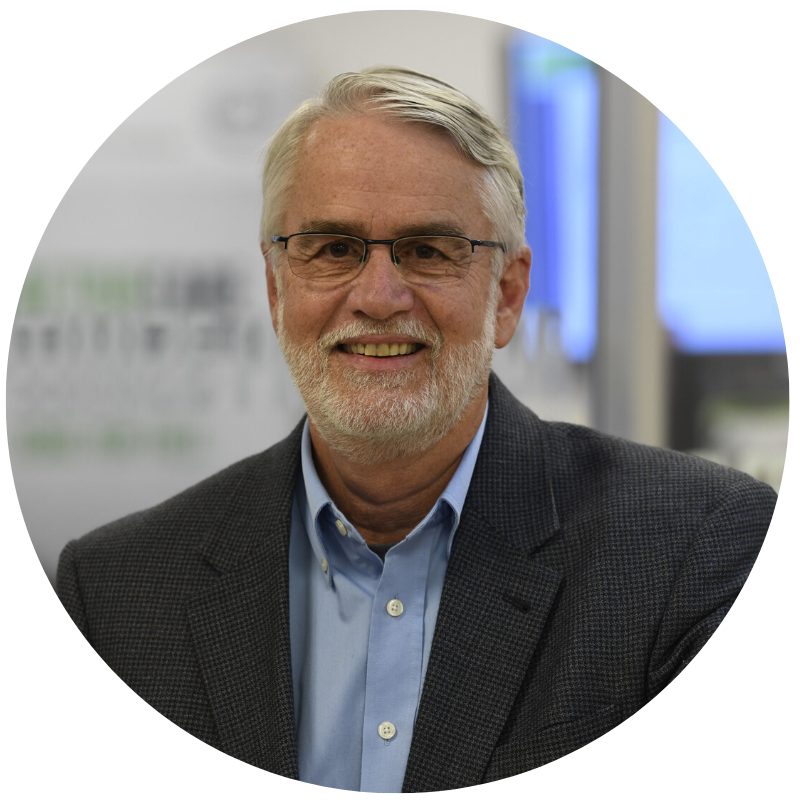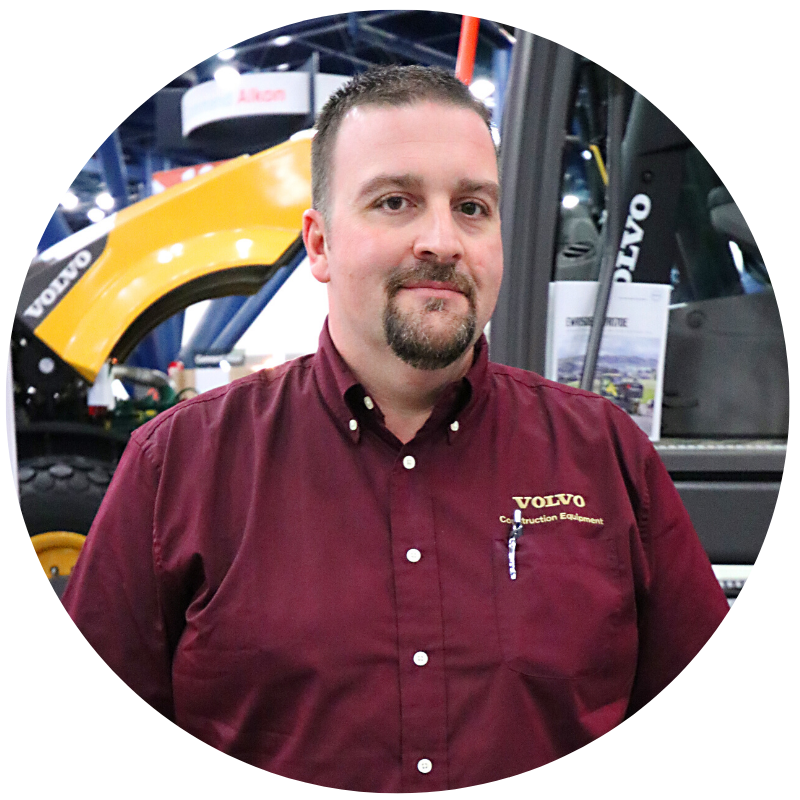 To learn more about telematics' relationship to machine uptime, attend an educational session at CONEXPO-CON/AGG 2020 "How Telematics Improve Uptime with Actionable Data" on Friday, March 13 at 9:30 a.m. in Westgate – Pavilion 1. Jim Bretz, Director, Uptime & Connected Services and Dave Adams, Product Sales Manager – Connected Services from Volvo Construction Equipment will lead the discussion.