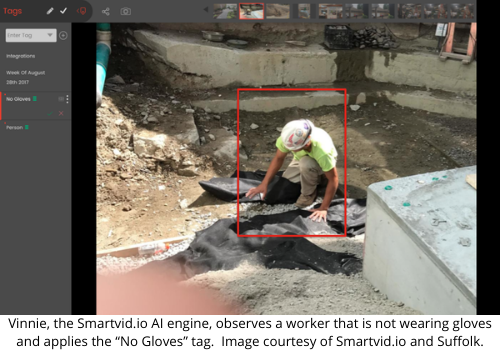 Like most safety managers, Lance Murray tracks lagging indicators at Denver-based Mark Young Construction. But he finds limited use for data on incidents, injuries, and days away from work. "They're really just identifiers of failure," he says.  Instead he prefers to focus on building a safety culture and tracking leading indicators, which he says are far more effective.
The strategy is working. In 2019 Mark Young Construction was named one of America's Safest Companies by media brand EHS Today. A general contractor with 150 employees, the company consistently ranks among the top one percent of firms for safety, out of 55,000 Colorado businesses insured by Pinnacol Assurance.
Predictive indicators include items like the number of tool box talks and inspections completed, lock-out/tag-out compliance and hot work permits. Murray looks how long it takes safety issues to be resolved. The data comes from weekly safety management reports captured on tablets and stored in a web-based platform. Other preventative measures include daily briefings, subcontractor safety orientations and extensive prequalification.
Culture's Role in Jobsite Safety
"Culture is more difficult to quantify," says Murray. "Everyone has a different perception of risk."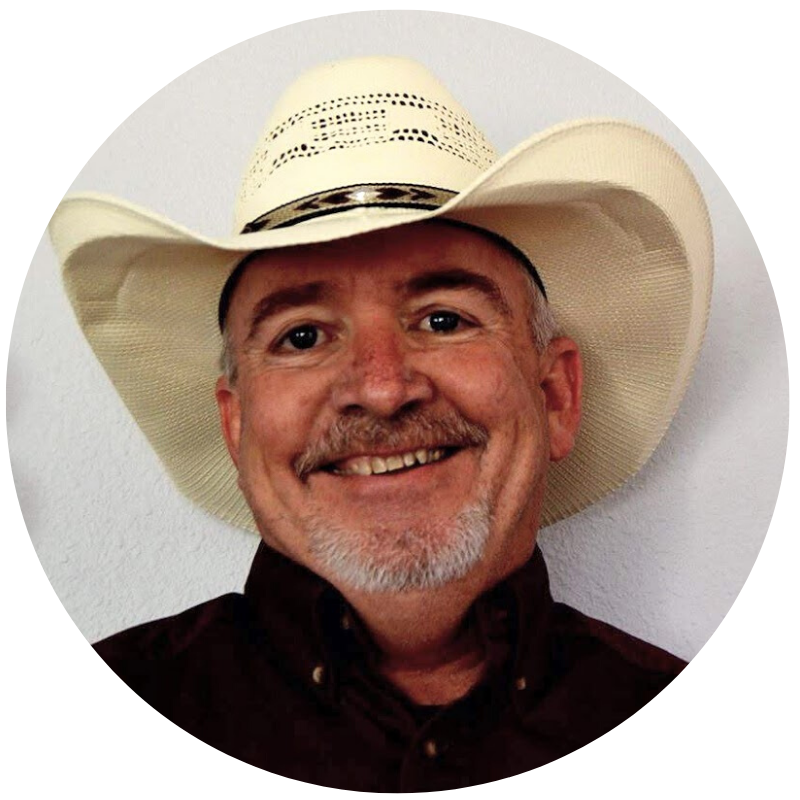 As safety manager, Murray strives to make sure that every superintendent has the same view of what is acceptable and what isn't, and that all employees understand the importance of safety to holding down costs for the company. Industry-wide, insurance represents from four to six percent of construction project budgets.
The weekly safety management reports hold superintendents accountable. But Murray doesn't believe safety is job number one. "Safety needs to be integrated into every aspect of the project, from estimating to production," says Murray.  "If you say it's number one, you are putting it competition with something else."
Using Artificial Intelligence to Harness Predictive Data
Other contractors are using artificial intelligence (AI) to help them harness predictive data. Boston-based Suffolk Construction and Smartvid.io worked together to apply AI to observe and report on current safety risks. Smartvid.io's artificial intelligence engine, nicknamed "Vinnie", analyzes all photos from construction management systems like Procore and Autodesk BIM 360, plus site camera data for safety risks. Vinnie is trained to identify things like PPE compliance, indoors standing water and jobsite disorganization.
In a second phase of their work together, Smartvid.io built a predictive model to warn of pending risk using 10 years of Suffolk data.  Analyzing three years of project data, photos and incidents, the Vinnie "early warning system" successfully predicted 20 percent of all incidents in that three-year period with an 80 percent accuracy rate. Even if only 25 percent of the predicted incidents are avoided, a company with 50 projects/ year would avoid 40-100 incidents/year. At a cost of $23,000 per incident, the savings amounts to between $1.4M and $3.6M in safety related savings per year.
"Predictive analytics looks forward a week," says Josh Kanner, founder & CEO of Smartvid.io. In addition to safety incidents it also considers variable such as project type, weather, and construction phase."If you are looking at 50 projects, it will identify what your top five projects are in terms of risk. This tells the contractor where to focus attention."
Sharing Data to Better the Industry
The results of the Suffolk research spurred the launch of the Predictive Analytics Strategic Council, an initiative by Suffolk and 10 major construction companies to share project data for AI-driven analysis. Currently 18 companies are sharing safety data which is anonymized, but allows companies to compare their results to the cumulative.  The Council is for project owners, developers, general contractors, construction managers, trade partners, insurers and other stakeholders who share in the risks associated with construction projects. There is no fee to join the Council, just a requirement to share data and contribute on one of the Council's workstreams.
As other companies have joined the Council, Smartvid.io has learned that different companies have different methods related to safety. This lack of consistency makes it more challenging to predict incidents. "You realize there is a lot of work to do to make the data comparable from one firm to the other," says Kanner. "It's a wake-up call to the industry to have a consistent process for collecting construction data." A new whitepaper from the Predictive Analytics Strategic Council will highlight best practices. 
Social Distancing Monitoring
In response to new social distancing requirements as a result of COVID-19, Vinnie can identify when workers are close to each other through "People in Group" analytics. According to Kanner, once set up you can get a daily summary of any instances where workers are close to each other or watch an analysis in "real time".   SmartVid.io is also expanding safety monitoring to include a heavy equipment safety risk module, which looks at workers and proximity to mobile heavy equipment and generates proximity data for every area of the jobsite.
Contractors are proving that predictive data, when combined with a strong safety culture, can reduce the number of incidents and improve the bottom line. With construction firms sharing data and best practices for jobsite safety, good things will happen.
 Join over 40,000 industry peers who receive construction industry news and trends each week. Subscribe to CONEXPO-CON/AGG 365.