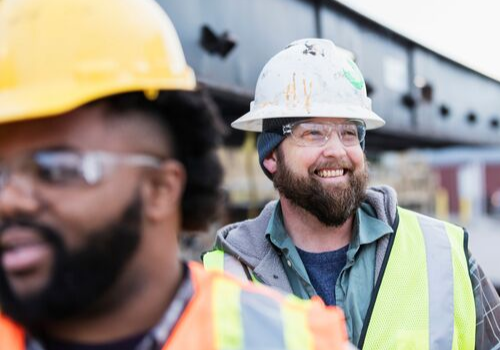 Attend the education session "Top 10 Secrets to Successful Hiring" on Wednesday, March 11, 2020 from 11 a.m. - 12:30 p.m. at CONEXPO-CON/AGG.
Top talent looks for career opportunities differently than they did a few years ago. This is largely attributable to technology. People have more access to information about job openings. There is also an increased level of employer transparency.
Websites like Indeed and Glassdoor have become quite influential. If you have a company with more than 100 employees, you'll have an online presence whether you want one or not. Regardless of the size of your company, your online reputation has to be positive, which requires ongoing management. Some construction firms still don't recognize this fact.
It's also important to recognize the fact that traditional job postings aren't as effective as they used to be. Studies have shown that job candidates often abandon the application process if it takes more than a few minutes. Part of that is because most postings are written from the employer's point of view as opposed to the candidate's, and we're all moving at lightning speed today. The other part is that many employers fail to respond to job applicants in a timely fashion. As a result, people have been conditioned to distrust the traditional job posting and application process. Also, top performers no longer need to search job postings because industry connections contact them on a regular basis about solid career opportunities.
Construction firms can still attract top talent to their companies. They just need the right mindset and hiring process that accommodates today's changes in candidate behavior.
We have assembled a list of top secrets to hiring top talent in the construction industry. Here's a look at a few of them.
Secret #1 – Treat recruiting like marketing and business development
Think about all of the planning and effort you put into client acquisition and retention. The same should be done for your employees. This takes commitment and consistency in doing the right things, such as proper outreach and follow-up, maintaining a strong brand and company culture, and creating career paths your employees and candidates can see. Finally, treat candidates exactly like prospective clients during your interview process.
Secret #2 – Build a talent pipeline
It's not enough to just put up a job posting or help wanted sign when you have a position to fill. Construction companies should be constantly building their talent pipeline.
To build a pipeline of future candidates for general labor or trades positions, it's important to establish relationships with local high schools, technical schools and colleges. It's also helpful to participate in workforce development programs in your area. In non-union areas, it is wise to consider an apprenticeship program.
With respect to office and management positions, there is competition for top talent. The first thing companies should do is "mine" the contacts of their employees. For example, ask your estimators to identify who they know to be good estimators. Collect their information and enter it into an applicant tracking system, or something simpler such as a Microsoft Outlook database or Excel spreadsheet.
After the list is developed, create some sort of communication mechanism, such as a quarterly company newsletter you can email to prospective employees. Let these people know what is going on with your company and the great projects you are working on. The goal is to keep it newsworthy while also creating some excitement around your company and culture.
Another good tactic is to connect with people on social media. For construction companies, Instagram and LinkedIn seem to be the most effective. A company Facebook page is also worth considering. Establish company pages that are regularly updated with newsworthy, engaging posts. Again, this takes commitment. But once you build up a community, you can start to post job openings that generate interest from top talent.
One other good tactic is to connect with your vendors, suppliers and consultants. They likely know people with the expertise you seek and can help you spread the word when you are looking for top talent.
Secret #3 – Create better job descriptions
When I speak to construction company leaders, I usually tell them to ditch the traditional job description. Most are fraught with "hiring bias" and prevent companies from attracting the best candidates for a given job.
For example, we had a client who was looking for a staff accountant to handle accounts payable, as well as prepare union payroll and reporting. The person writing the job description wanted to ask for at least three years of accounting experience, as well as an accounting degree from a top university. I immediately saw a disconnect.
I talked with the client about the most important performance outcomes of this position. The client cited the ability to meet deadlines, accurately enter information into the system, create accurate reports, and obtain the necessary approvals in a timely fashion. None of those essential performance outcomes really required three years of accounting experience, much less an accounting degree. So why did we want to limit our candidate pool to that? We could be missing out on some very detail-oriented people with great clerical and time-management skills.
I always advise clients to make a list of the top five or six performance outcomes a new hire must deliver in order to be successful. This is a road map to not only making a good hire, but attracting top performers to your company in the first place.
Want to learn more secrets to successful hiring?
Be sure to attend my session at CONEXPO-CON/AGG 2020, North America's largest construction trade show. It's being held March 10-14 in Las Vegas. Visit CONEXPO/CON-AGG for more information.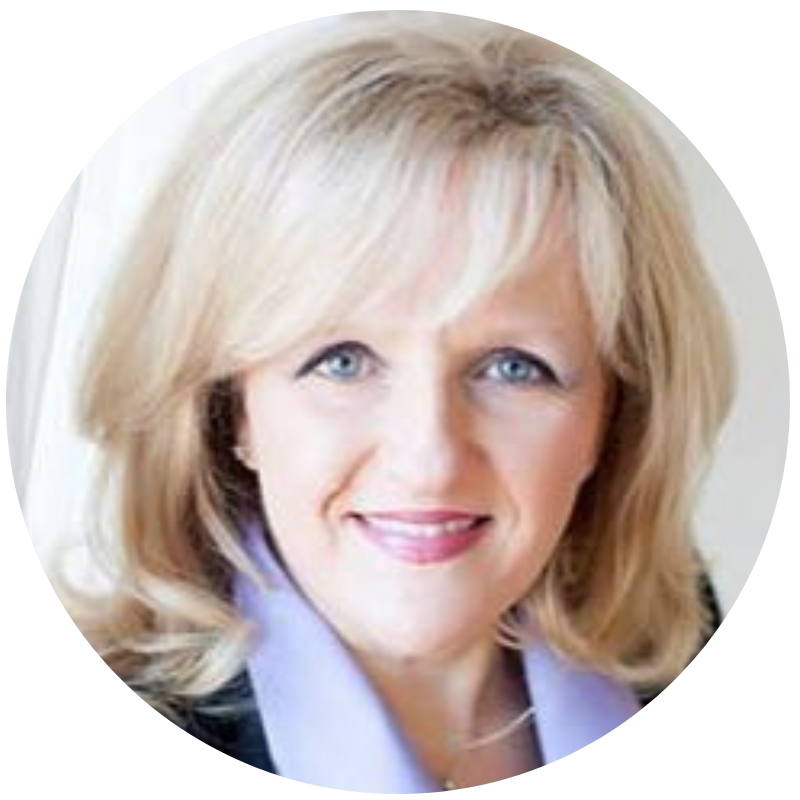 About Kathy Cole
Kathy Cole, Certified Personnel Consultant (CPC), has been involved in the construction industry since the mid-1990s. She founded DK Cole in 2006, a firm specializing in construction recruiting and hiring process consulting. Kathy's experience also includes leadership roles for two national recruiting firms, as well as an executive search practice within a construction-focused CPA/consulting firm. She is a nationally recognized speaker on construction recruiting, and has been a speaker at many national, regional and local industry conferences. Kathy is also the current Chair of the National Executive Recruiters Association. Visit dkcole.com for more information.