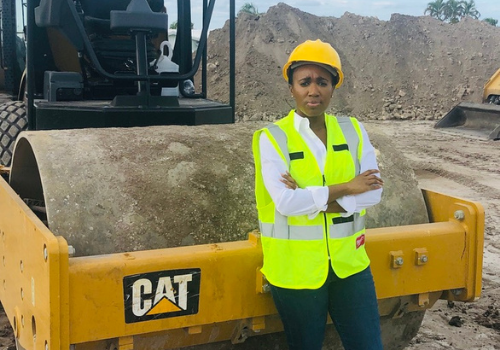 The youngest Black woman to receive California's CSLB (A) General Engineering license, Jennifer Todd, serves as LMS General Contractors Founder and President. Jennifer heads the company's management team and is responsible for developing & executing LMS's strategic growth.

Jennifer is a strong advocate for job creation and employee development. Her Greener Tomorrow apprenticeship program is geared toward the advancement of unemployed and underemployed people of color, and she is a recognized speaker and top professional in the industry.

Jennifer and host Missy Scherber take a deeper dive into her thoughts on workforce development and diversity in the construction industry.

They discuss:
Tackling every roll from estimating to ownership
Managing profit and organic growth
Being intentional about your workforce development
Taking as situational approach to supporting and training your team
Having critical conversations about bias, barriers, and representation
If you want to listen to more recorded podcasts, click below to see the CONEXPO-CON/AGG archive of episodes.
Listen on your favorite app: Apple Podcasts | Google Podcasts | iHeartRadio | Spotify | Stitcher