NORTH AMERICA'S LARGEST CONSTRUCTION TRADE SHOW
Don't miss out March 14-18, 2023 on the world's largest collection of construction equipment and ideas! Use Promo code ONLINE20 to save 20% on show admission. Offer expires March 13, 2023.
Check out the 2020 Show Highlights (2:51)
Be there in Las Vegas from March 14 - 18
The future of heavy equipment is being written in Las Vegas. Make sure you book your trip today.
Use Promo code ONLINE20 to save 20% on show admission. Offer expires March 13, 2023.
Get Your Tickets!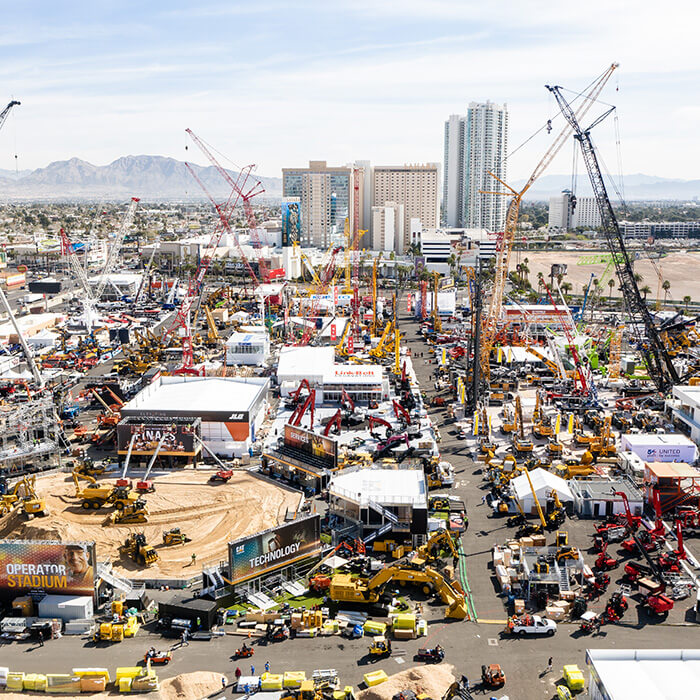 What's Happening At CONEXPO-CON/AGG In 2023? Everything.
1,800+ equipment manufacturers. Hundreds of educational sessions from leaders in the field. Thousands of your peers. It's a place to meet, to learn, to talk, to compare, and to see the technology and equipment that's going to transform your business.
Asphalt: Wirtgen America, Bomag/Fayat, Dynapac, Gencor Industries Inc, Ammann America Inc., CMI Roadbuilding Inc
Aggregates: Astec Industries Inc, Sandvik, McCloskey International Ltd., Superior Industries
Concrete: GOMACO Corporation, Husqvarna Construction Products North America
Earth Digging Equipment: Caterpillar Inc, Volvo Construction Equipment, Liebherr, Komatsu., CASE Construction Equipment, John Deere Construction, Doosan, Hyundai Construction Equipment Americas Inc.
Lifting: Terex Corporation, Sany, Tadano, Link-Belt Cranes
Mining: Vermeer Corporation, BAUER Equipment America, Hammer & Steel, CZM Foundation Equipment
And many more!
Attendance Checklist
Here's How to Prepare
It starts with registration! Book now so you don't miss out.
Decide who from your team needs to be there
Plan travel arrangements, including stays at our official hotels, and save money by booking early
Study the exhibitor list so you know who can't miss
Plan your education sessions to maximize your team's time
Get ready to find the equipment that you'll be using to boost your business for the next three years
Why You Can't Miss CONEXPO-CON/AGG
In the construction business everything we talk about is benchmarked by the last CONEXPO-CON/AGG we went to. It's like everything revolves around CONEXPO-CON/AGG. Even our conversations with our employees years after the show connect back to what we saw and learned at the show. Also, the hospitality by the manufacturers is a major highlight. At CONEXPO-CON/AGG you have fun and you learn.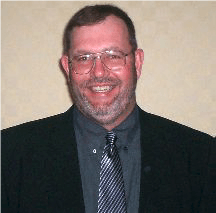 Bruce Barnhart
Barnhart's Custom Services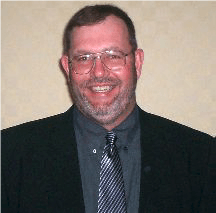 Registration
Can I buy equipment elsewhere?
The CONEXPO-CON/AGG 2023 experience is about more than buying: it's about being able to talk to industry leaders directly, ask them questions, and compare products in the same space.
What's the benefit of direct contact?
You make connections when you get a chance to talk to industry leaders and other peers directly. Contractors and subcontractors find each other. Specialists meet generalists. And you expand your network.
Why do I need to register soon?
Save time. Save money. Plan in advance and prepare your team to make the most out of it. If you are committed to moving your business forward, CONEXPO-CON/AGG is the place.
Stay Informed on What's on The Horizon
Take advantage of everything CONEXPO-CON/AGG 2023 has to offer. Sign up for our newsletter to stay informed on what's happening.