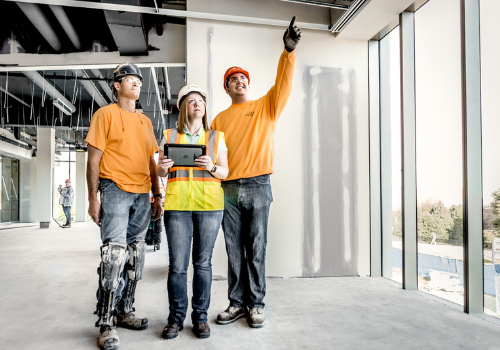 According to an IDG survey among IT professionals, nine out of 10 companies will have some part of their applications or infrastructure in the cloud by 2019, and the rest expect to follow by 2021. The research suggests that it's a question of when, not if, construction firms will be moving to the cloud. All indications are that even for an industry slow to digitize, change is underway.
"If you were starting a construction company today there is no way you would ever buy physical hardware. You would just start with cloud technology," says Jake Pepper, vice president, Integrated Construction Services, for Pepper Construction, a Midwest commercial construction firm with offices in Illinois, Ohio, Indiana and Wisconsin. While working in the IT department, he led the company's efforts to migrate applications to the cloud. He currently oversees three departments including Preconstruction, High Performance and Sustainability as well as Virtual Construction.  
Work Anytime, Anywhere
The need to access information from the company's servers anytime and anywhere was the key reason Pepper Construction began moving applications to the cloud in 2016. The first application to move was email. "Microsoft applications are critical to our business," said Pepper. Data must be kept for legal reasons and had to be migrated over to the cloud. The company transitioned to Microsoft Office 365 and is currently transitioning network drives to SharePoint online, as well as data visualization software.  "Our VPN (virtual private network) requirements are going away," says Pepper. "In the cloud you can access anything from a mobile device." The company uses project management software from CMiC but will likely move that to the cloud in the next 2-3 years.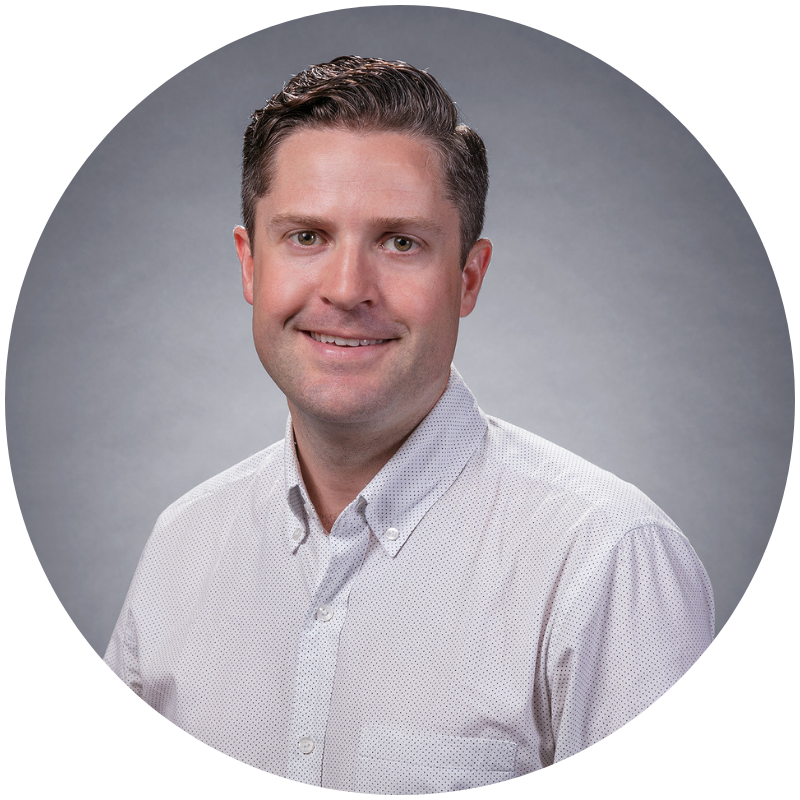 "The transition is difficult," says Pepper. "It took a lot of effort across a lot of teams to get to where we are at today, and we're not done yet." He cites training as a key to getting adoption and maintaining productivity during transition. A key requirement is that software be intuitive and easy to use.
Change the Way You See Your Projects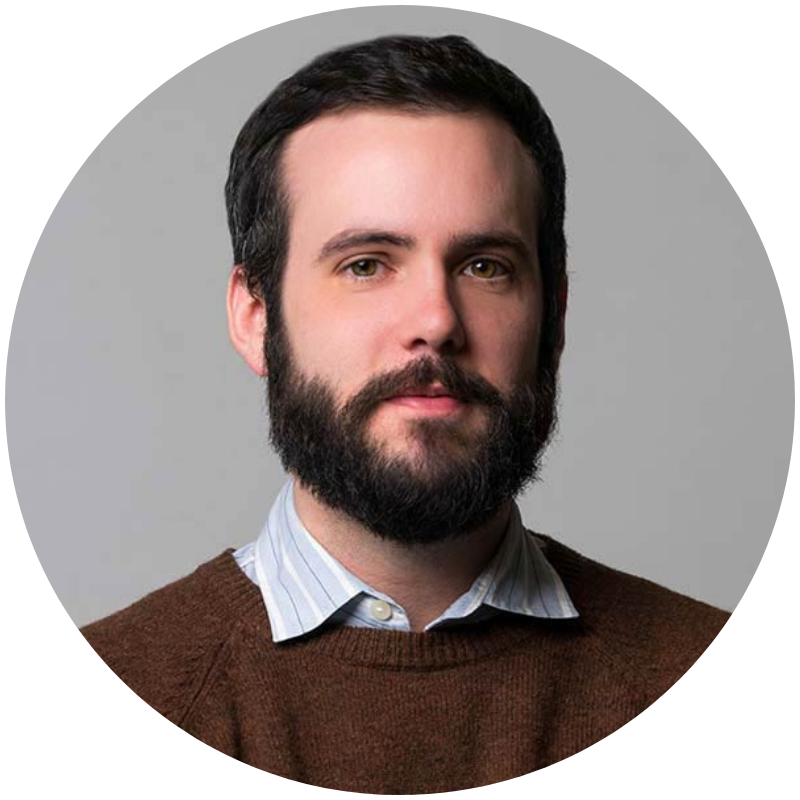 Cloud-based geolocated data storage can change the way you view and organize your construction projects. Instead of viewing files and folders organized alphabetically or by some other method, you can find everything on a map. "Being in the cloud gives you the software performance that would take a multi-thousand-dollar machine to run and allows you to access it on your phone," says Nick Hertzman, marketing director for Unearth, a data management platform. Unearth was originally focused on storing images from drone flights, but quickly realized their technology could be used to store anything and everything related to the jobsite. "We are data agnostic. You can bring anything that you want into our software and pin it on these maps."
Get Security and Disaster Recovery Benefits
When data is stored in the cloud, recovery is faster and multi-site availability is a fraction of the cost of conventional disaster recovery.  "Multiple servers in the cloud take the risk of physical theft, loss or destruction of data off the table," says Pepper.
Get the Latest Software and Hardware Updates Automatically
When you move to the cloud you are choosing an operations expense over a capital expenditure on the balance sheet. "We decided it's more appropriate to not maintain our own IT environment with capital expenditures," says Pepper.  
"It's an advantage when you don't need to upgrade your hardware regularly to handle programs that are running locally on your computer," says Hertzman. "Resource-heavy applications such as drone flight processing can take days on a desktop computer. In the cloud it takes a matter of hours."
Improved Collaboration

When the entire design and construction team can access information from the cloud, real time sharing becomes possible, opening the door to increased collaboration. However, there are some obstacles.  As a general contractor Pepper Construction can dictate that subcontractors use their system. However, they don't have the same influence over the software that building owners and architects use. Financial deterrents such as the number of additional subscriptions needed for non-company users can also come into play.
"The idea of cloud-based computing is to remove the data silos that exist in construction," says Hertzman. "In reality, we've found there are a lot of cultural roadblocks to sharing in the construction industry."
Before You Move to the Cloud

Hertzman advises contractors to be thoughtful about moving to the cloud. "Ask yourself why you are moving to the cloud and figure out what you want to get out of it," he says.  An overall IT plan should include who is going to use the software, the data you are going to collect and the end goals.  Hertzman suggests working with a provider that can provide step-by step training and a roll-out program.  "Hand over the reins and let the tech experts take care of the transition."
In addition to finding cloud-based software that is easy to use, Pepper looks at pricing models, how well the software integrates with other programs, and the long-term viability of potential partners.  He dislikes pricing models that charge a percentage of the company's revenue, or those that require them to pay for additional seats for subcontractors. 
The Time to Do It is Now
Pepper Construction believes there are competitive advantages to being the most technologically advanced contractor. "Real time information will help us answer questions, make decisions, and finish projects earlier," says Pepper. However, they remain cautious in choosing their partners, believing a shakeout among vendors is pending.
Hertzman advises contractors not to wait to move to the cloud. "A lot of people have perfect project syndrome," he says. By waiting for the perfect project or the right people to be involved, the timeline becomes so extended that the company won't ever see the benefits. Based on the IDG survey, the window of opportunity for moving to the cloud is definitely closing.
 Hertzman's advice to "Be thoughtful, but be quick," appears to be on target.
 Join over 32,000 industry peers who receive construction industry news and trends each week. Subscribe to CONEXPO-CON/AGG 365.
*Images courtesy of Pepper Construction, Nick Hertzman.