ATTEND TOP CONSTRUCTION TRADE SHOWS FOR EQUIPMENT & TECHNOLOGY
Interested in industry leading construction shows? We have you covered with with CONEXPO-CON/AGG, The Utility Expo, and World of Asphalt.
Don't Miss Out!
Stay in the know on important show information, early-bird specials, hotel information and more.
Upcoming Construction Shows
September 26-28, 2023 | Louisville, Kentucky
THE UTILITY EXPO
The utility industry's largest trade show covering electric transmission and distribution, telecom/5G, natural gas transmission and distribution, water, and wastewater.
Countdown to The Utility Expo
000 Days ( 00 hrs : 00 mins : 00 secs )
March 25-27, 2024 | Nashville, TN
WORLD OF ASPHALT
Leading trade show and education conference for the aggregate, asphalt, pavement maintenance, and traffic safety industry sectors.
400 Exhibitors
120 Education Sessions
2022 show breaks records!
See Highlights
Countdown to World of Asphalt
000 Days ( 00 hrs : 00 mins : 00 secs )
March 3 - 7, 2026 | Las Vegas, Nevada
CONEXPO-CON/AGG
North America's largest construction trade show is back in Las Vegas! Don't miss your chance to meet the people who make the machines, compare equipment, and build long-lasting relationships in the construction community.
2,000 Exhibitors
190 Education Sessions
2.8 Million Square Feet of Exhibits
See Highlights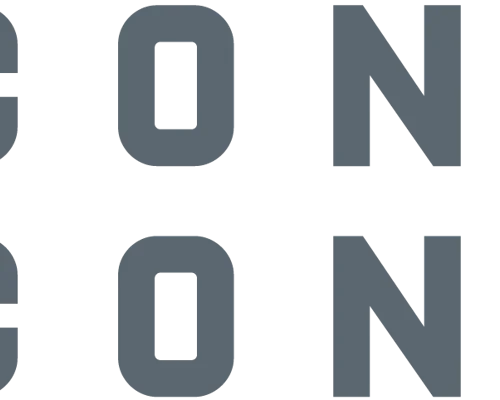 Countdown to CONEXPO-CON/AGG 2026
000 Days ( 00 hrs : 00 mins : 00 secs )