JOIN US AT CONEXPO-CON/AGG
The latest equipment and technologies. All in one place.
Save the date for the 2026 show
Sign-up to receive information on the 2026 show March 3 - 7, 2026.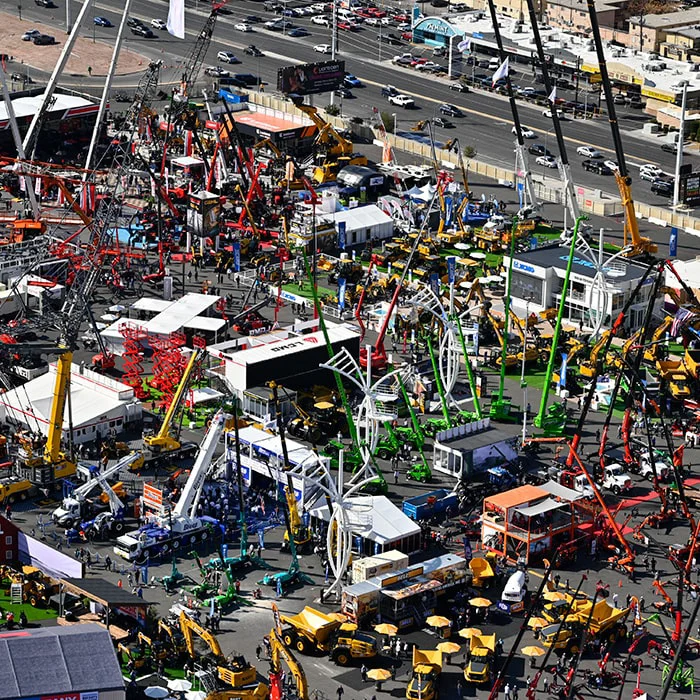 This show only happens every 3 years!
Don't miss the opportunity to attend the trade show where every construction industry professional will be March 3 - 7, 2026 in Las Vegas.
The show includes:
2,000 exhibitors
2,800,000 square feet
190 education sessions
Asphalt, aggregates, concrete, earthmoving, lifting, mining, utilities and more
Over 2,800,000 Square Feet of Exhibit Space!
Connecting Every Construction Field
Asphalt. Aggregates. Concrete. Earthmoving. Lifting. Mining. Utilities. The list goes on.