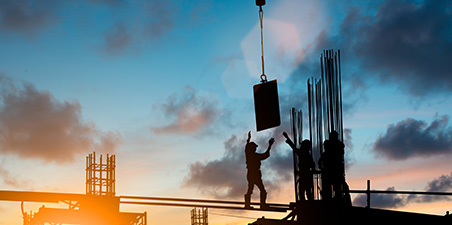 Until recently, tracking and managing safety certification in the construction industry has been a challenge, as it requires considerable time and paperwork. Also, working with multiple subcontractors can add some complexity as well. Now, cities are changing how safety is tracked.
Expanding Safety Requirements
For example, New York City recently beefed up its safety requirements for construction workers, requiring at least 10 hours of safety training. Other cities and jurisdictions are expected to adopt similar safety requirements in the coming months.
With this in mind, many construction companies need new ways to track and manage certification. This is where technology can help. New solutions can minimize risk on construction jobsites by making it easier to verify safety certifications.
Managing Safety Certifications
One such solution comes myComply, which uses mobile technology and a cloud-based service to centrally manage and verify safety certification and training requirements. This means project permit holders can access information for all workers on a construction jobsite.
The technology also offers offline capabilities, which ensures it can be used in remote locations, and it integrates with project-management software.
While this is one example of new technology, the bottom line is that construction professionals need new ways to manage safety certifications.