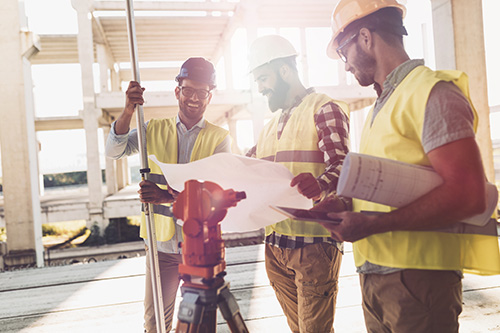 Lean construction first began roughly 20 years ago; and it developed out of the need for principles and practices for design and management. Today, it can help workflows become more predictable. Michael Carr, president of MOCA's software products division, Touchplan joins CONEXPO-CON/AGG Radio to discuss lean construction, last planner, and how to forecast the future of construction. Carr shares obstacles and benefits to using lean and where the industry needs to go to be successful.
Never listened to a podcast before? Here's How to Listen to a Podcast.
If you want to listen to more recorded podcasts, click below to see the CONEXPO-CON/AGG archive of episodes.
Listen on your favorite app: iTunes | iHeartRadio | Stitcher | Spotify | Google Play