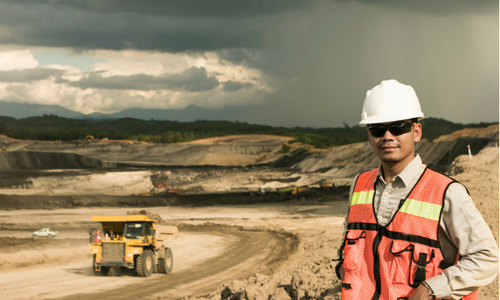 Mining technology and data collection has evolved in the last 15 years. Mining construction and operations contractors are now better able to predict extraction costs, increase machine efficiency and accuracy, and reduce their environmental impact. Steve Heap, vice president of commercialization for specialty excavation, pipeline, recycling, and forestry, Vermeer, joins CONEXPO-CON/AGG Radio to discuss how technology advances can improve equipment operator performance and lead to a safer and more productive jobsite. He discusses the four pillars of mining technology, and how remote machine operations lends itself to a generation of new operators that has grown up playing video games.
Never listened to a podcast before? Here's How to Listen to a Podcast.
If you want to listen to more recorded podcasts, click below to see the CONEXPO-CON/AGG archive of episodes.
Listen on your favorite app: iTunes | iHeartRadio | Stitcher | Spotify | Google Play
Join over 32,000 industry peers who receive construction industry news and trends each week. Subscribe to CONEXPO-CON/AGG 365.