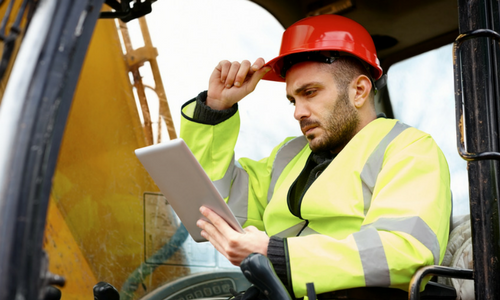 Labor productivity growth in construction has averaged only 1 percent a year during the past two decades. Big data and intelligent machines can help support construction companies out at the jobsite. How can your operators harness it? This question, and many more, will be addressed in this podcast. Karl-Johan Timbäck, productivity services business manager, Volvo Construction Equipment, joins CONEXPO-CON/AGG Radio to help operators understand how to interact with all this data.
Never listened to a podcast before? Here's How to Listen to a Podcast.
If you want to listen to more recorded podcasts, click below to see the CONEXPO-CON/AGG archive of episodes.
Listen on your favorite app: iTunes | iHeartRadio | Stitcher | Spotify | Google Play