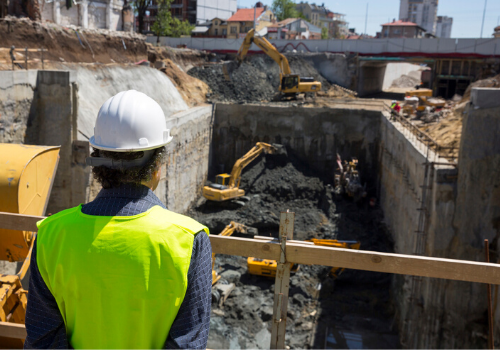 Was your last construction project a proud accomplishment or a dismal memory? The difference between the two may lie with the team you worked with. Teams come in all shapes and sizes, but a great team almost always is led by an open-minded, experienced, well-organized leader who respects what each member brings to the project. Great teams not only pull in profits by completing projects on-time and within budget, but they build a reputation for quality, safety, and innovation. Sounds good, right?
However, great teams don't just happen. Team building in the construction industry poses certain challenges. Construction is a transient industry with turnover. Project duration may or may not allow time for team members to form relationships. There are generational differences. People who grew up in the "I said so" style of management and those who didn't may become frustrated with each other. The construction workforce is becoming more diversified by gender, race and ethnicity. Technology may cause a divide between those who embrace it and those who resist. And last but not least is the labor shortage.
Peggy Newquist was influenced by great team leaders after she graduated from Purdue University in Construction Engineering in 1986. She worked as a construction project engineer for a large Midwest contractor and later for a global restaurant chain where she broadened her skills to include real estate projects, global sourcing, and training. Along the way she earned a Master of Science degree in Construction Management. Newquist observed, "These people demonstrated everyday what a good leader does. They build trust. They listen and inspire each member to work hard to achieve the goal." She saw a gap in leadership training and team building in the construction industry. She now works to fill that gap as principal of Constructing Opportunity, a leadership and mentoring firm. Clients include McDonald's USA, City of Champaign, Power Construction and others. Here are some of her ideas on how to foster great construction teams.
Build Trust
People won't follow those they don't trust. Leaders can build trust by getting to know people and by appreciating who they are. Great leaders don't just tell, they listen. They convey a sense of organization and the important role each person plays within the team. They are respectful of the skills each member brings to the team. They offer autonomy and resist micromanaging.
Team members can build trust by showing up on time and being prepared to work. If a mistake happens, they admit it and offer a solution. Being a good team player, assisting others, and working hard builds trust no matter what position a person holds.
Inspire   
Credibility, experience, and knowledge are attributes that inspire and motivate a team. "If you use real-life scenarios and say, 'I've been there' it goes a long way in distinguishing you as a can-do, relatable person," says Newquist. Optimism is a leadership asset when facing challenges. The team believes they will find a solution, that the challenge will be overcome. They want to come to work each morning.
Influence
A leader influences through their everyday actions. They are supportive and never humiliate a person in public. They show respect to get respect. A great team player can also be an influencer. Some people don't aspire to leadership roles, but they influence through their skill, work ethic, and empathy for others.
Communicate
It is sometimes hard for leaders to know what team members want, so communication is important. Candid conversations about challenges, career opportunities, and goals can clear the air and create an environment for open dialogue. Diverse backgrounds within a team that reflects your client base can help improve communication. Every team member should have a voice and use it constructively.
Impact
A great team works in tandem. They recover quickly from a setback. They are able to regroup and keep moving. Setbacks can occur nearly every day - the lumber doesn't show up, the design changes, weather conditions disrupt - but the great team knows how to shift. They know what to do next to keep the project on-time and within budget. A not-so-great team will linger, get confused, and throw their hands up in frustration wasting time and money. The positive impact of a great team is measurable.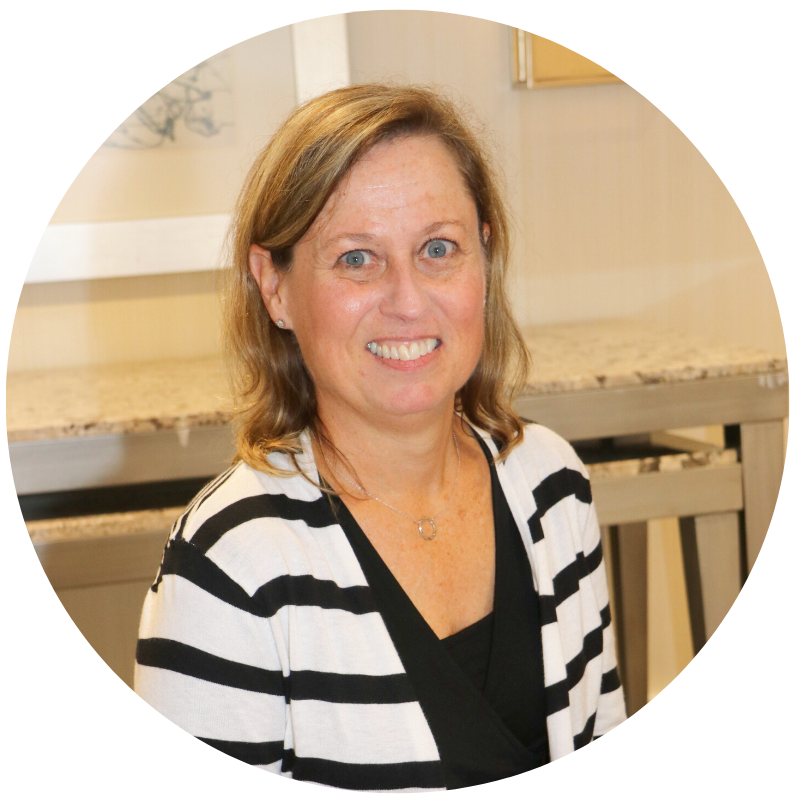 Peggy Newquist presented the education session on Building Great Teams at CONEXPO-CON/AGG 2020.
Join more than 40,000 industry peers who receive construction industry news and trends each week. Subscribe to CONEXPO-CON/AGG 365.